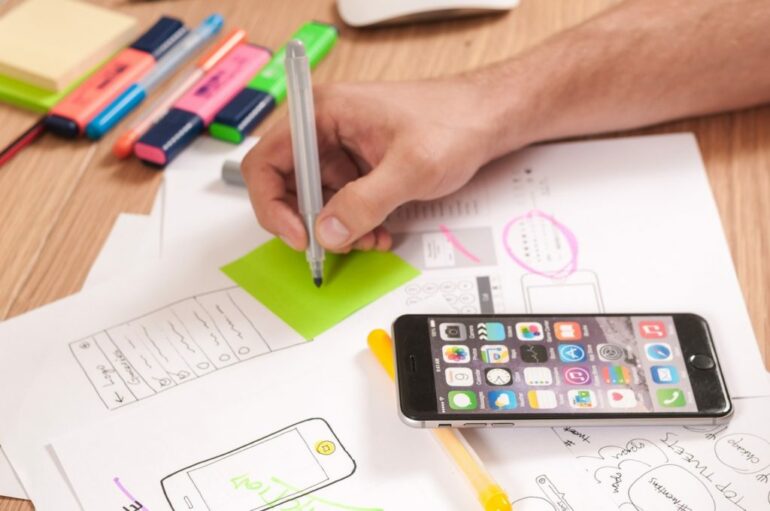 The Ultimate Guide to Building a Restaurant App
As a restaurant owner, you understand the importance of staying ahead in the ever-evolving digital landscape. One of the most effective ways to accomplish this is by creating a restaurant app that streamlines the dining experience for your customers. In this comprehensive guide, we'll walk you through the process of building a restaurant app from scratch. We will include the essential features, app store requirements, and backend management. By the end, you might find that partnering with a ready-made solution like BlazeBite is the most efficient path to success.
Steps to Building a Restaurant App
1. Define the scope and purpose of your restaurant app
The first step in creating a restaurant app is to clearly define its purpose and the features it will offer. Start by identifying your target audience and their needs. Do you want to focus on online ordering, table reservations, or loyalty programs? By determining the app's primary function, you can create a roadmap for its development.
2. Design the user interface and user experience
A well-designed user interface (UI) and user experience (UX) are crucial to the success of your app. Work with experienced designers to create an intuitive and visually appealing app that keeps users engaged. Consider the user journey and make it easy for them to navigate through the app, find information, and complete actions like placing orders or making reservations.
3. Develop the app for multiple platforms
When building your restaurant app, it's essential to develop it for both iOS and Android platforms. This ensures that your app is accessible to the widest possible audience. Developing for both platforms might require additional resources and expertise, but the increased reach will ultimately be worth the investment.
4. Create a backend management system
A robust backend management system is vital for the smooth operation of your restaurant app. This system allows you to manage menu items, update pricing, and track orders in real-time. Invest in a secure, scalable, and user-friendly backend system that can grow with your business.
5. Integrate with existing POS systems and kitchen operations
To ensure seamless operations, your restaurant app should integrate with your existing point-of-sale (POS) system and kitchen workflows. This will enable your staff to receive orders, update inventory, and process payments without any disruptions. Work closely with your POS provider and kitchen staff to identify the necessary integrations and establish efficient workflows.
6. Ensure compatibility with new operating systems
Technology is always evolving, and your restaurant app must keep up. Regularly update your app to ensure compatibility with new operating systems and devices. This will help you maintain a positive user experience and prevent potential technical issues.
7. Submit your app to the Apple App Store and Google Play Store
Once your restaurant app is complete, submit it to the Apple App Store and Google Play Store for approval. Each platform has its own set of guidelines and requirements, so be sure to review them thoroughly before submission. Keep in mind that the approval process can take several weeks, so plan accordingly.
8. Market your app and encourage user adoption
After your app is live, promote it to your customers through various marketing channels such as social media, email campaigns, and in-store promotions. Encourage user adoption by offering incentives like discounts, loyalty points, or exclusive offers for app users.
9. Monitor performance and gather feedback
Finally, continuously monitor your app's performance and gather feedback from users. Use this information to make improvements, fix bugs, and add new features to meet the evolving needs of your customers.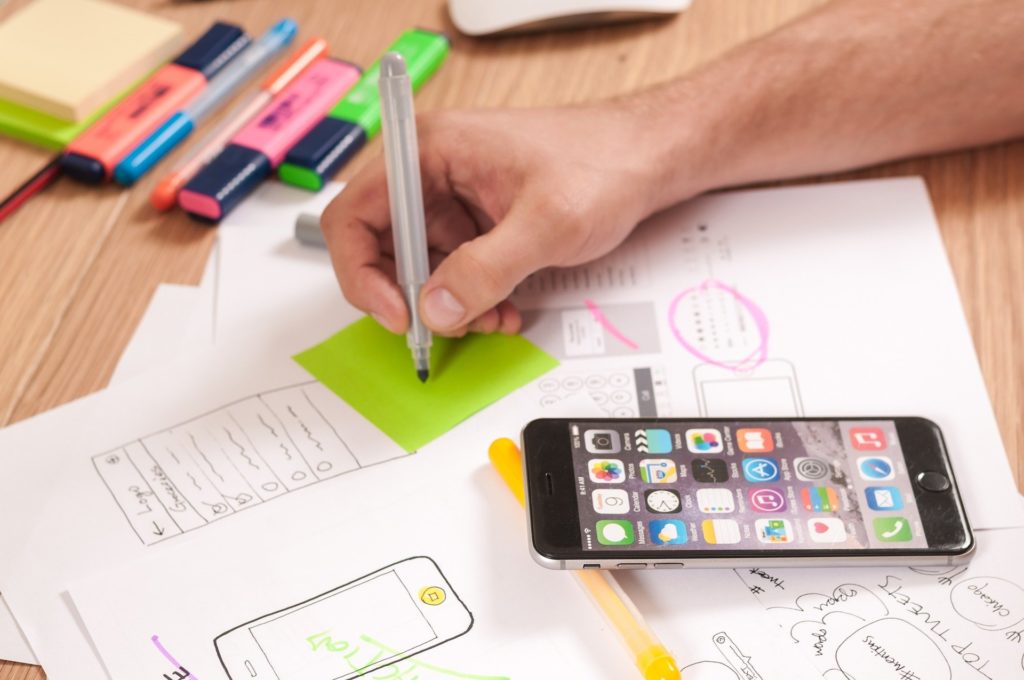 The Easier Path: Partnering with BlazeBite
While building a restaurant app from scratch can be a rewarding and profitable endeavor, it also involves a significant investment of time, resources, and expertise. Partnering with an established solution like BlazeBite can offer a more efficient path to success.
BlazeBite has already done the heavy lifting for you, providing a complete mobile ordering solution that seamlessly integrates with your restaurant operations. With BlazeBite, you get a feature-rich app that works across both iOS and Android platforms, a user-friendly backend management system, and compatibility with your existing POS system and kitchen operations.
Additionally, BlazeBite takes care of app updates and compatibility with new operating systems, ensuring your customers always have the best possible experience. By choosing BlazeBite, you can focus on what matters most—providing excellent food and service to your customers—while leaving the technical aspects of app development and maintenance to the experts.
Work Smarter with BlazeBite
In conclusion, building a restaurant app can be a complex process that requires careful planning, design, development, and ongoing maintenance. However, partnering with a ready-made solution like BlazeBite can save you time and resources, allowing you to focus on growing your business and delivering a top-notch dining experience to your customers. Make the smart choice for your restaurant and consider BlazeBite as your go-to mobile ordering solution.