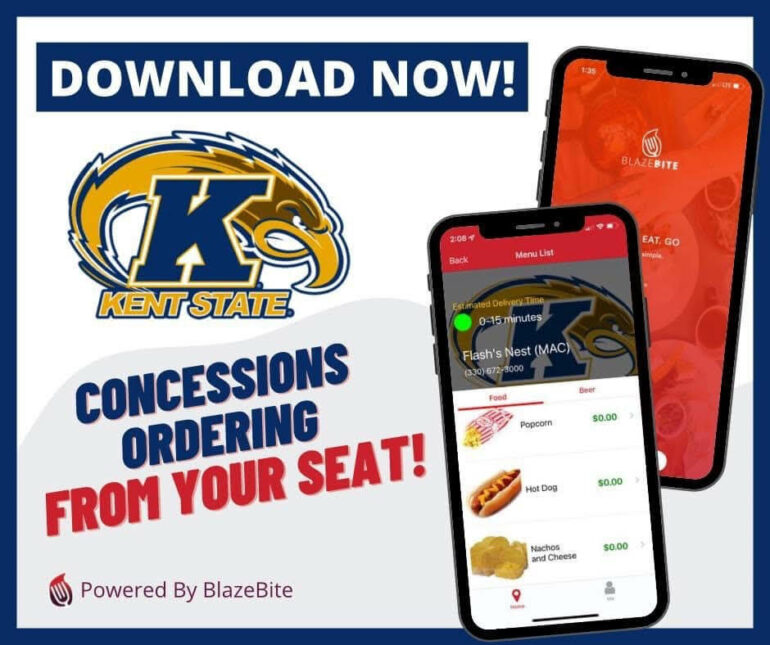 Elevating the Game: BlazeBite Lights Up Kent State University Men's Basketball Experience
Hey there, fellow basketball buffs and proud members of the Kent State University community! It's time to celebrate a slam dunk of an innovation that's taking your game-day experience to a whole new level. That's right, we're talking about BlazeBite and its electrifying partnership with Kent State University's Men's Basketball team. Let's dive into how BlazeBite is making the game even more exciting – and delicious!
Last year, as the Kent State University community came together to cheer on the Golden Flashes for the NCAA Division I Men's Basketball Tournament, something special was in the air. Not only did the cheers and spirit resonate throughout the Memorial Athletic and Convocation Center, but the anticipation of a game-changing experience was palpable.
Kent State was gearing up to face off against the Toledo Rockets, but that wasn't the only thing fans were excited about. Over the past three seasons, a dynamic partnership had been blossoming between Kent State and the masterminds behind BlazeBite – Bryan Thomas and Jeff Leahy, proud alumni of the university.
"Go Flashes!" became more than just a chant; it became a rallying cry for seamless and convenient game-day experiences. Thanks to BlazeBite's mobile ordering solution, fans seated courtside were in for a treat that went beyond the exciting action on the court. Imagine this: no more juggling snacks and drinks while trying to catch every play. With BlazeBite, fans could now order their favorite treats directly from their phones – and the best part? They didn't miss a second of the action!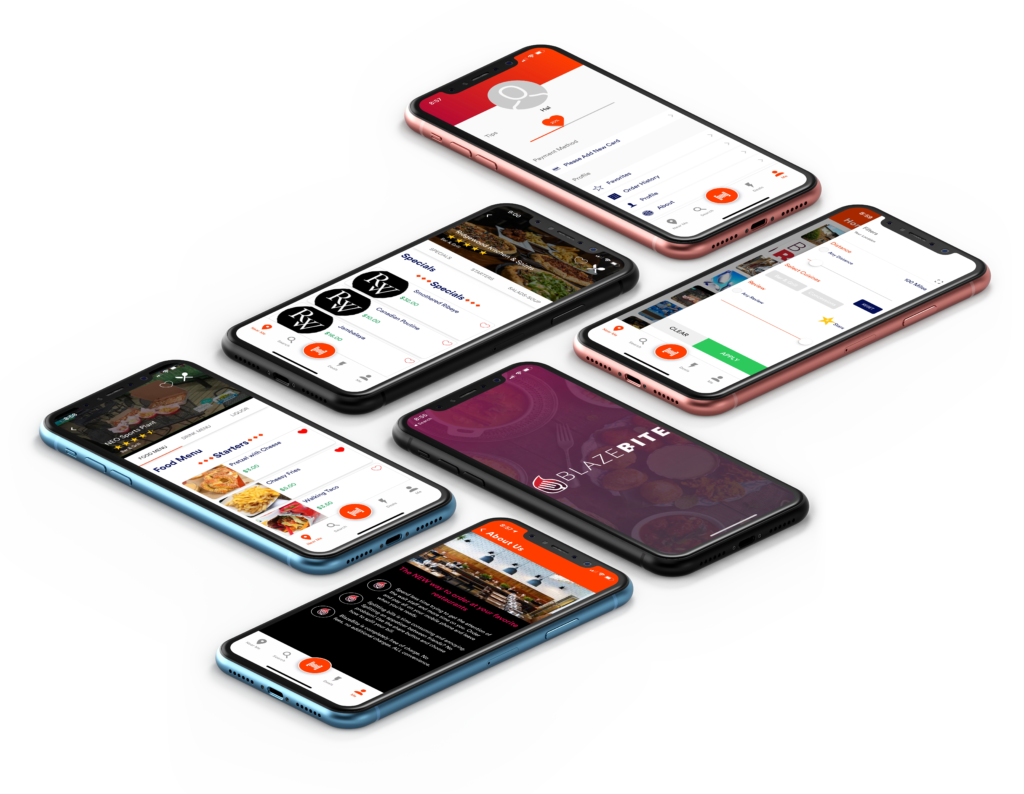 But let's rewind a bit. Bryan and Jeff had met with Maggie McKendry back in 2021 to discuss the magic of BlazeBite. You know what Maggie said after their first demo? "We have been looking for a solution just like this." And boy, did BlazeBite deliver. Since then, BlazeBite has been an integral part of Kent State's game-day experience, making sure fans stay focused on what truly matters – the game.
And guess what? This upcoming season marks the third season of this incredible collaboration between BlazeBite and Kent State. Excitement is in the air as BlazeBite not only nurtures its partnership but also anticipates a broader reach into new MAC schools. It's not just about convenience; it's about enhancing every fan's connection to the game.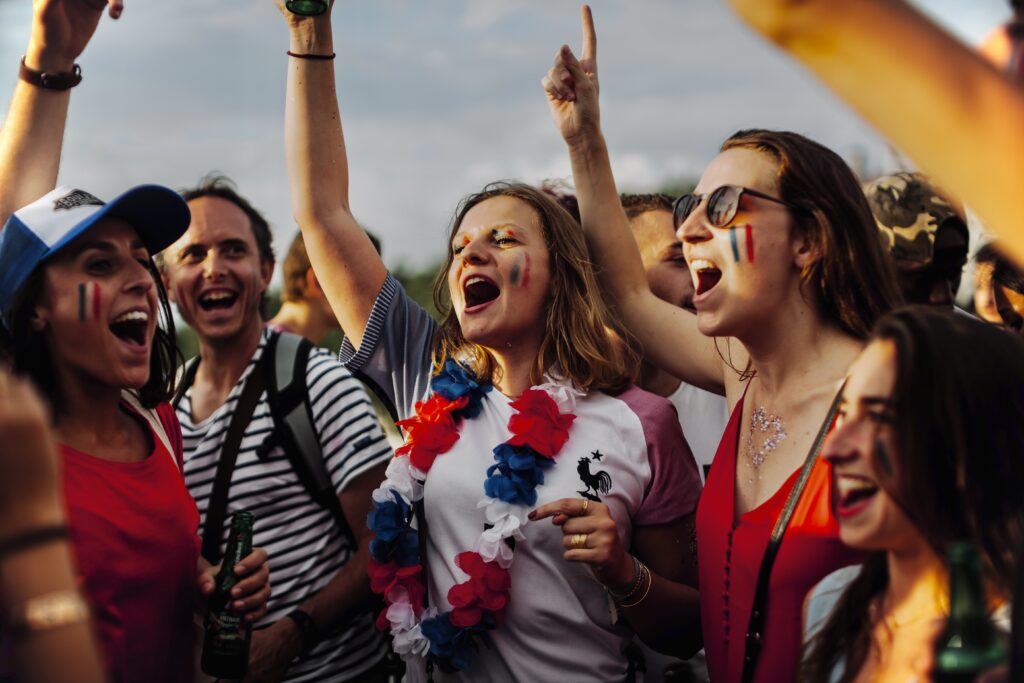 So, what's the secret sauce behind BlazeBite's success? It's all about making your experience as a fan as smooth as a perfect free throw. The power of mobile ordering is at your fingertips, ensuring you never miss a moment of the game or your favorite treats.
Whether it's cheering for your team or indulging in the finest game-day snacks, BlazeBite and Kent State University are changing the way you enjoy basketball games. It's more than an app; it's a winning strategy for unforgettable game-day memories.
Stay tuned for more updates as we journey through another exhilarating season of slam dunks, high-fives, and unforgettable moments. At BlazeBite, we're all about taking your game-day experience to new heights – one delicious order at a time!