2020 was a hard year
2020 has been tough on us all, but BlazeBite is trying to make it a little better.
The BlazeBite app gives restaurants, stadiums or any other venue the ability to provide an all digital dining experience. With our app, you can view an entire menu, order your food/beverages, and pay for it all from your phone.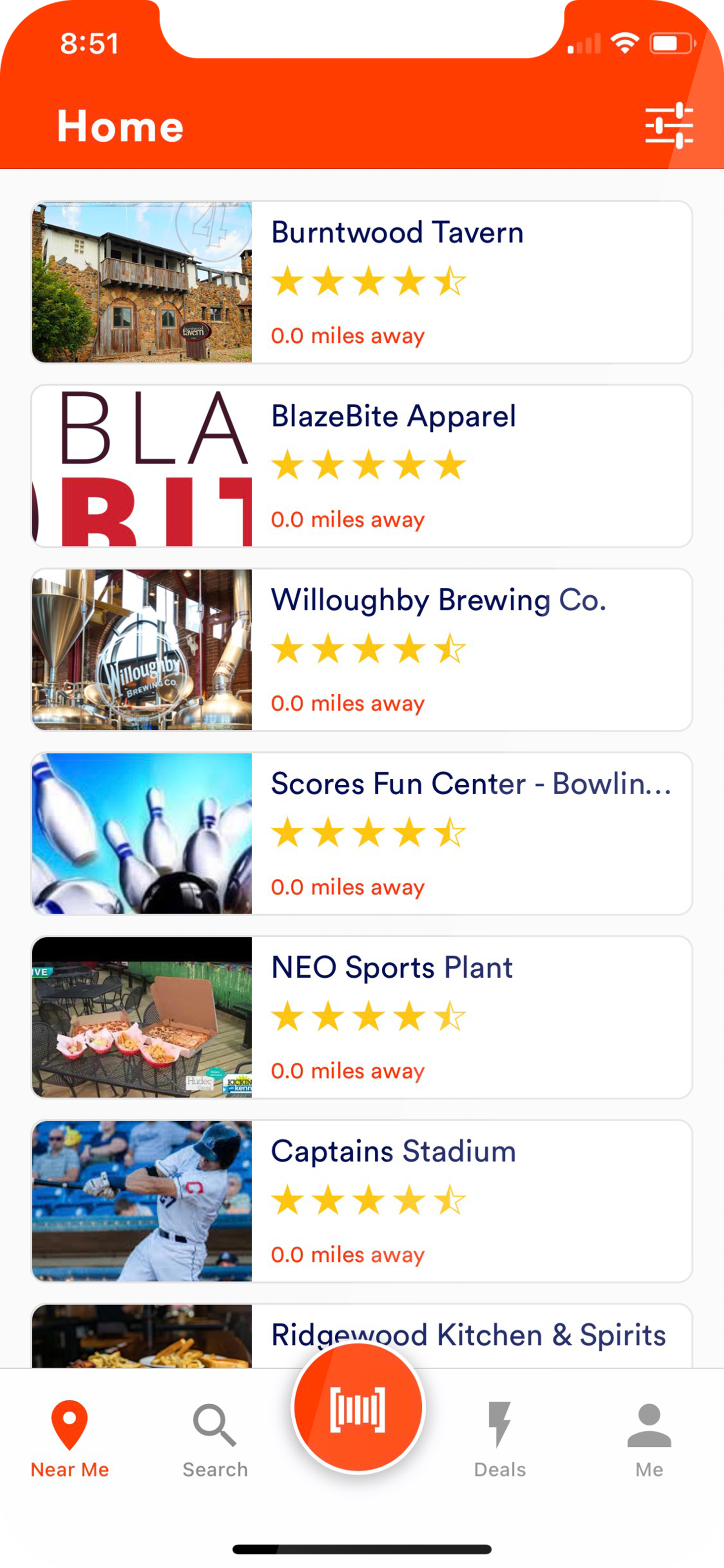 Everything you need in one place
01
Fully Responsive
Atomlab is intended to be highly responsive and customizable for site building process. Thanks to its devoted, fastidious, and compact design, Atomlab can be considered among plenty of unique themes that serve to create highly responsive websites.
02
Free Trial
If you are excited to know more about this theme, you can try it out for free before deciding to purchase. Even after making your purchase, if you find it unsatisfactory, you can always make a refund request to the theme marketplace administrator to get your money back.
03
Excellent Support
If you have any problem or difficulty during the process of working with Atomlab, you should contact our customer support team. Our team of professional and skilled staff will reply as soon as possible and propose you with the best solution to tackle the issues.
Great price plan for you!
Choose a package that suits your every need for building a website. If you find it hard to make a decision, contact us for more information and advice.
4Gb space

Security and admin controls

24/7 phone and email support
7Gb space

Security and admin controls

24/7 phone and email support

User Popular Choice
Unlimited space

Quality & Customer Experience

Phone and email support
We love our clients!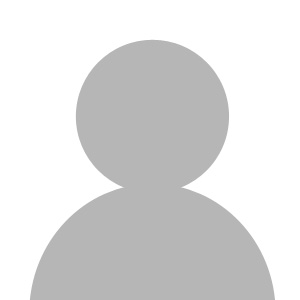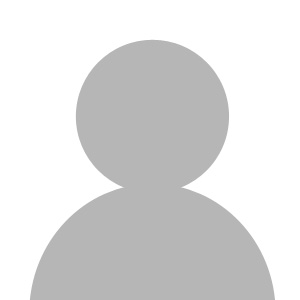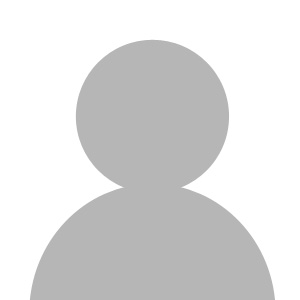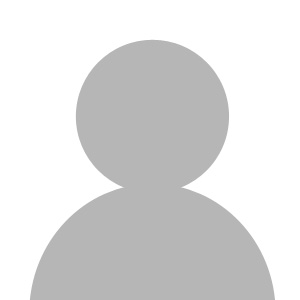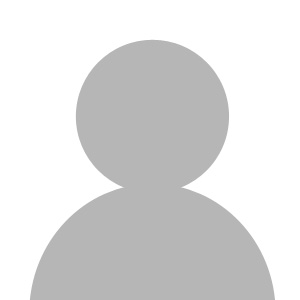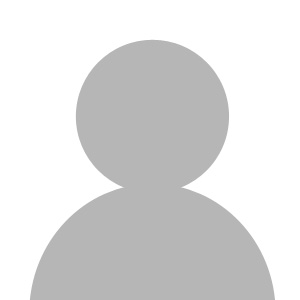 "Theme is @straightforward to use and works great. It offers enough options for a quick and clean setup"
Barney Smith
/ PR Officer
"Great template with many @predefined layouts and options that comes along with great support by the theme developers."
"Great theme, just what we were looking for. Easy to install, easy to navigate. @Well-documented. Really enjoyed their support."
Cassie Ventura
/ Product Manager
"Their customer support was @amazing. Their help was quick and gave me very clear instructions to follow. Incredible theme."
Dean Casey
/ Lemimum, Marketing
"Excellent support, fast and very didactic answers. The design meets the @expectations, the data import develops very quickly a website."
Blanche Fields
/ Nord, Marketing
"Amazing fast and reliable customer support! The team of @developers are willing to go an extra mile for customer service!"
Abbie Ferguson
/ Web designer
Our lastest news
Subscribe to receive all the latest news and top breaking news live only through your inbox. Become one of the first to know about our ground-breaking up-to-date news.
stay up-to-date
Ready to get started?
[tm_mailchimp_form style="3″]