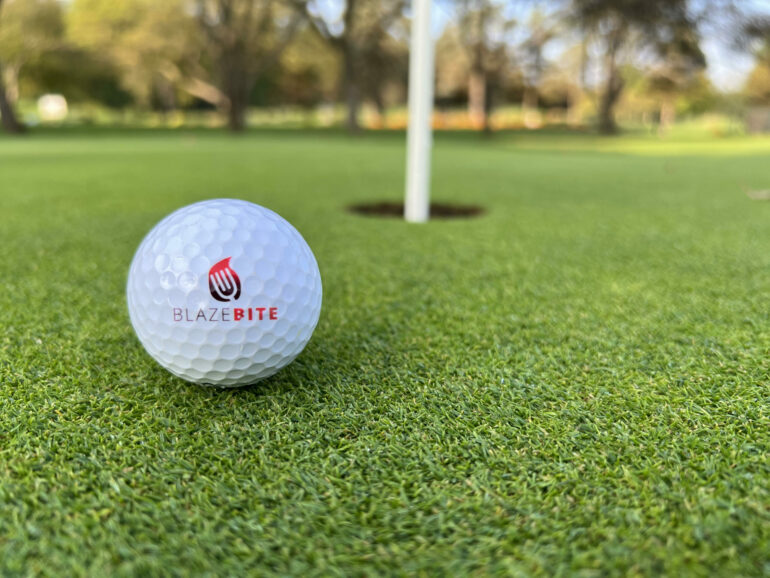 Elevate Your Golf Course Experience with BlazeBite: Where Convenience and Innovation Tee Off
Greetings, fellow golf enthusiasts and lovers of the green fairways! Get ready for a swingin' ride as we dive into the exciting world of BlazeBite, where innovation, convenience, and golf course magic converge to create an experience like no other. If you're a golf course owner or manager looking to take your course to the next level, keep reading – because we're about to tee up a game-changing strategy for success!
At BlazeBite, we're more than just an application – we're here to revolutionize the golf course experience for both players and staff. So grab your clubs and get ready to explore how BlazeBite is transforming the golf course landscape and making waves that are sure to leave a lasting impression.
When Golf Meets Technology: A Hole-in-One Combination!
Picture this scenario: You're out on a picturesque golf course, the sun shining, and the breeze carrying the promise of a great game. But wait, the snack bar is buzzing with players hungry for a quick bite between holes – and nobody likes to wait around when they're on the golf course. Say hello to BlazeBite, your trusty companion in the world of golf course magic.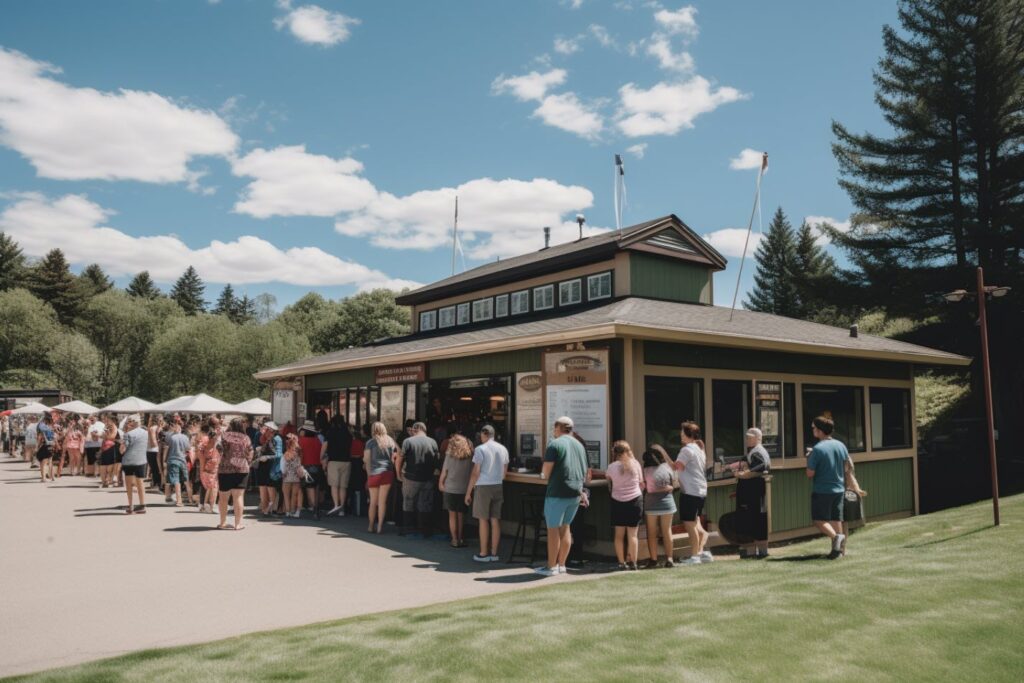 We're on a mission to partner with golf course owners who share our passion for innovation, efficiency, and exceptional service. If you're nodding in agreement, you're exactly the kind of partner we're seeking!
A Peek into Our Ideal Golf Course Partner:
✅ Forward-Thinking Tech Enthusiast
✅ Seeker of Seamless Operations
✅ Running a Tight Ship with a Small Team
✅ Dealing with Staffing Challenges
✅ Thriving in Busy Golf Seasons
✅ Aiming to Elevate Player Experience
Unlock Your Inner Golf Course Wizard
Tired of long lines at the snack bar that seem to stretch on forever? Wishing you could serve more players efficiently without breaking a sweat? Maybe you're managing a bustling golf course with a limited crew, and finding reliable staff is a constant challenge. BlazeBite is the solution you've been waiting for.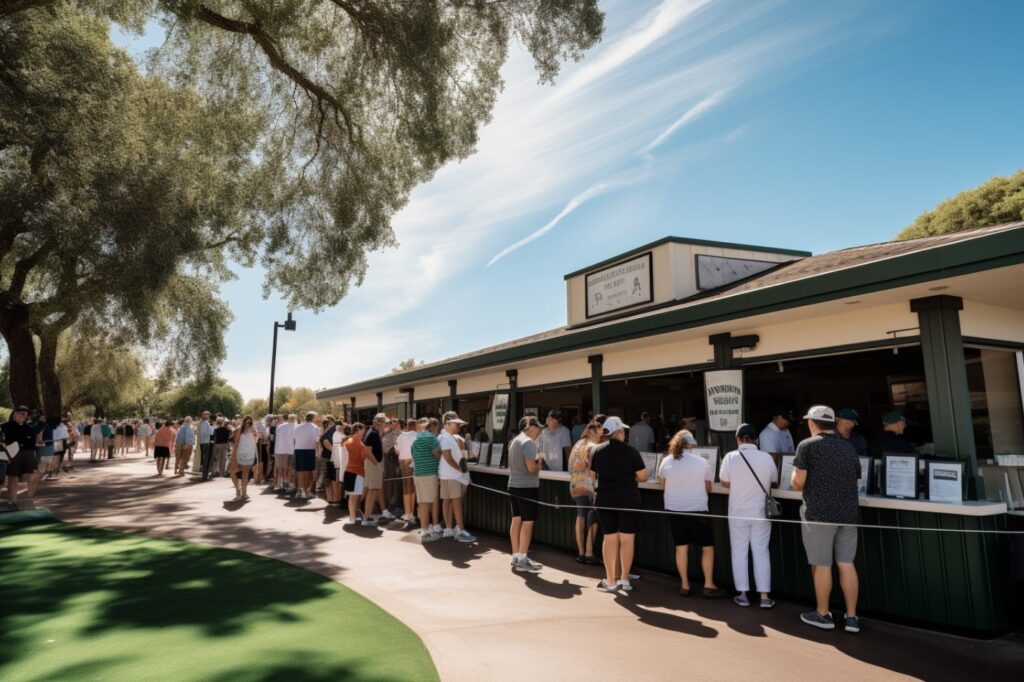 But there's more! Ever wished you could focus on providing an exceptional golf experience without being constantly interrupted by ringing phones? BlazeBite gives you a gentle "ding" notification whenever an order comes in – allowing you to finish your conversation or manage the course before delving into the next golfing masterpiece.
Unlike many of the other "All in One" golf apps that your course may be using, BlazeBite stands out by providing a seamless ordering experience for your concession stand or bar. Say goodbye to missed orders due to your concessions stand being overwhelmed! With BlazeBite's dedicated system, you won't miss a beat. The concession staff will receive notifications and see orders on the printer, ensuring every order is promptly attended to.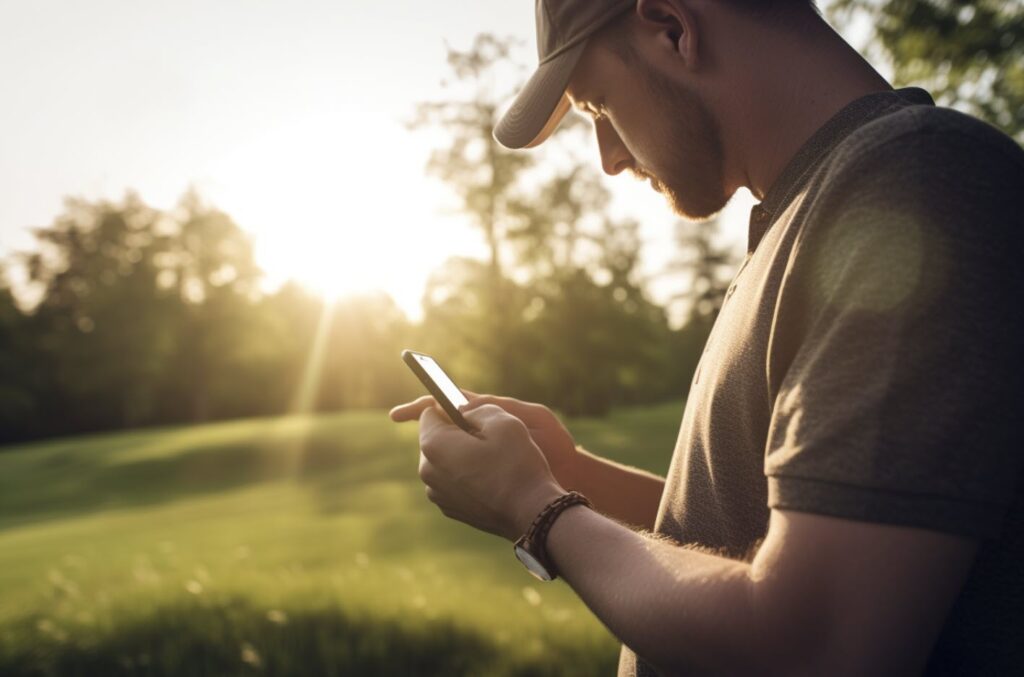 If your golf course currently relies solely on phone orders, you might be overlooking potential orders during peak times when the stand is busy. BlazeBite changes the game. Our system allows concessions to handle incoming orders while engaging with customers at the stand, making multitasking a breeze. Enjoy the convenience of managing orders efficiently while ensuring exceptional service for every player on the course.
A Wave to Our No-Go Zone
While we embrace diverse preferences, there are certain golf course profiles that might not align perfectly with BlazeBite's offerings. If your course predominantly prefers cash transactions or if you believe that your current all-in-one app effectively handles orders without any issues, including never missing a phone order, our solution might not be the ideal match for your golfing journey. We aim to enhance efficiency where it's needed most.
Avoid If:
❌ Cash-Only Enthusiast
❌ Never miss any phone orders
❌ All in One app works perfect
❌ Your golf course is too efficient
Experience the BlazeBite Enchantment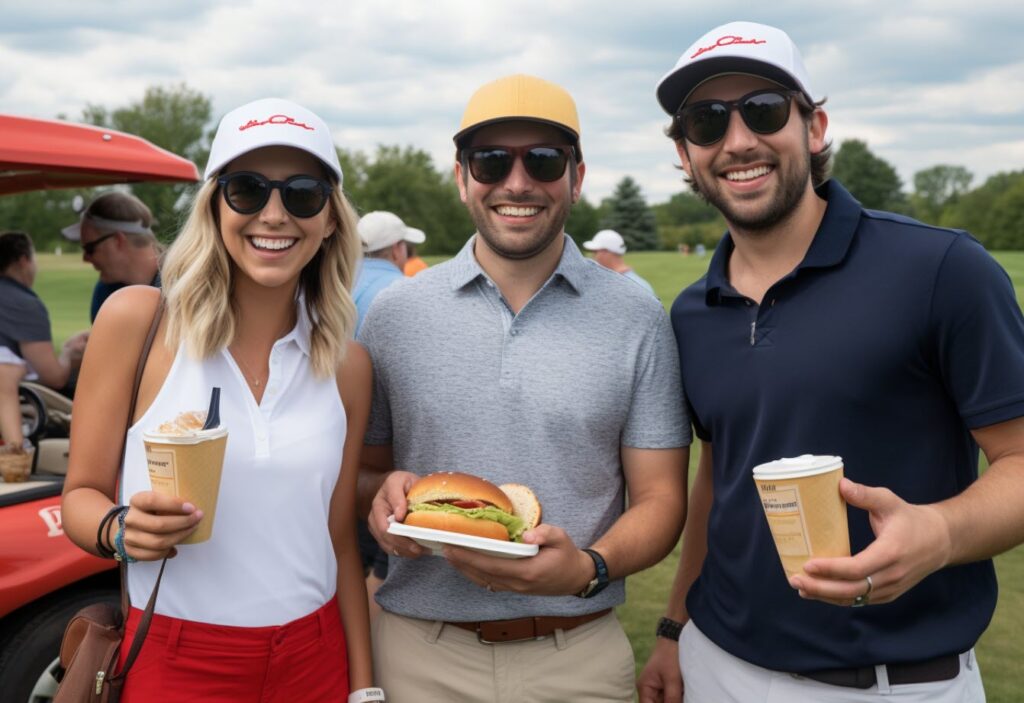 So, dear golf course aficionados, if you're ready to embrace the power of technology, efficiency, and exceptional service, BlazeBite is your hole-in-one solution. We're not just offering an application – we're elevating your golfing experience, delighting players, and transforming the way you provide refreshments on the course.
Join the Golf Course Revolution
Don't miss the chance to elevate your golfing prowess, enhance player satisfaction, and become a part of the BlazeBite success story. It's time to tee off an adventure that blends technology and golf course charm. BlazeBite isn't just an app; it's the ace up your sleeve for golf course excellence!
So why wait? Let's hit the course and embark on an exciting journey with BlazeBite. Your golf course, our technology, and a world of convenience await!