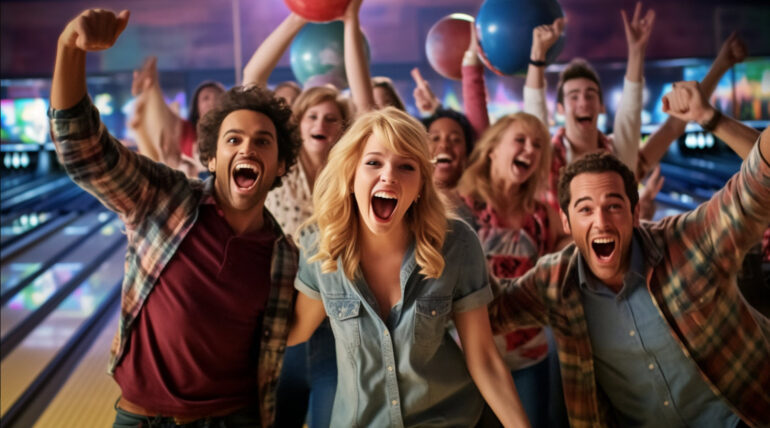 Elevate Your Bowling Alley Experience with BlazeBite: Where Convenience and Innovation Roll In
Hey there, fellow bowling enthusiasts and lovers of the alley's slick lanes! Get ready to roll into an exciting world of innovation, convenience, and bowling alley magic as we delve into the realm of BlazeBite. If you're a bowling alley owner or manager aiming to take your establishment to new heights, keep reading – because we're about to knock down the pins of convention and set up a game-changing strategy for success!
BlazeBite is more than just an app; it's a revolution in the world of bowling alleys, transforming the experience for both bowlers and staff. So grab your bowling balls and lace up those shoes as we explore how BlazeBite is spicing up the alley ambiance and creating ripples that are bound to leave a lasting impact.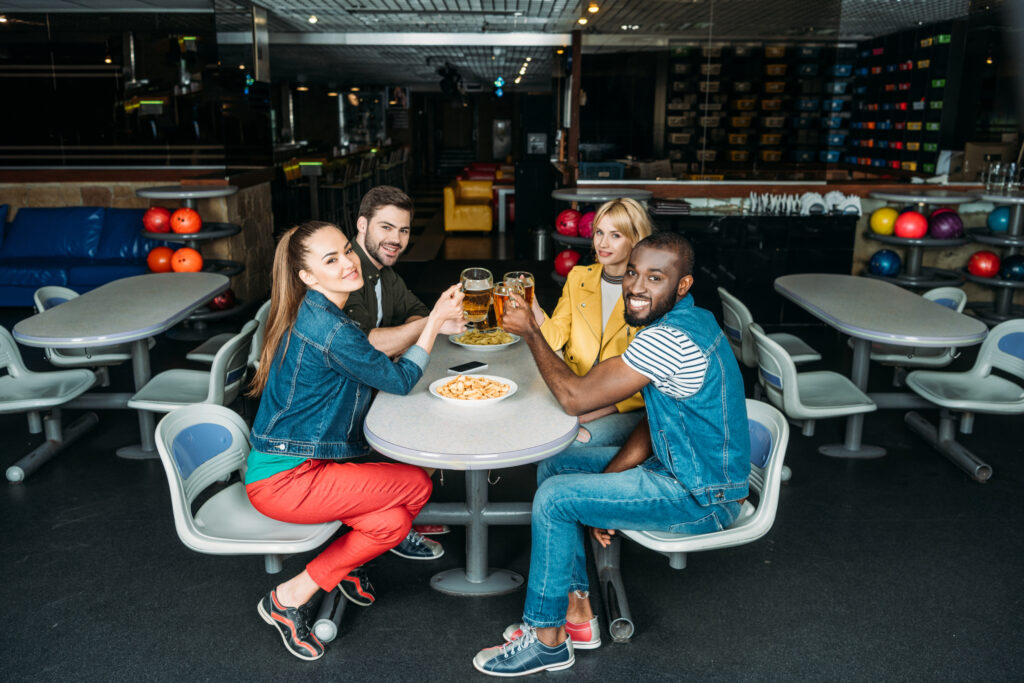 When Bowling Meets Technology: A Strike of Innovation!
Imagine this scenario: You're in the midst of a thrilling bowling match, hunger strikes, and the thought of waiting in those long concession lines dampens the fun. But fear not! With BlazeBite, you can place your order right from your phone and have your food delivered to your lane.
Our mission is to partner with bowling alley owners who share our enthusiasm for innovation, efficiency, and exceptional service. If that's you, then you're exactly the type of ally we're seeking in this alley adventure!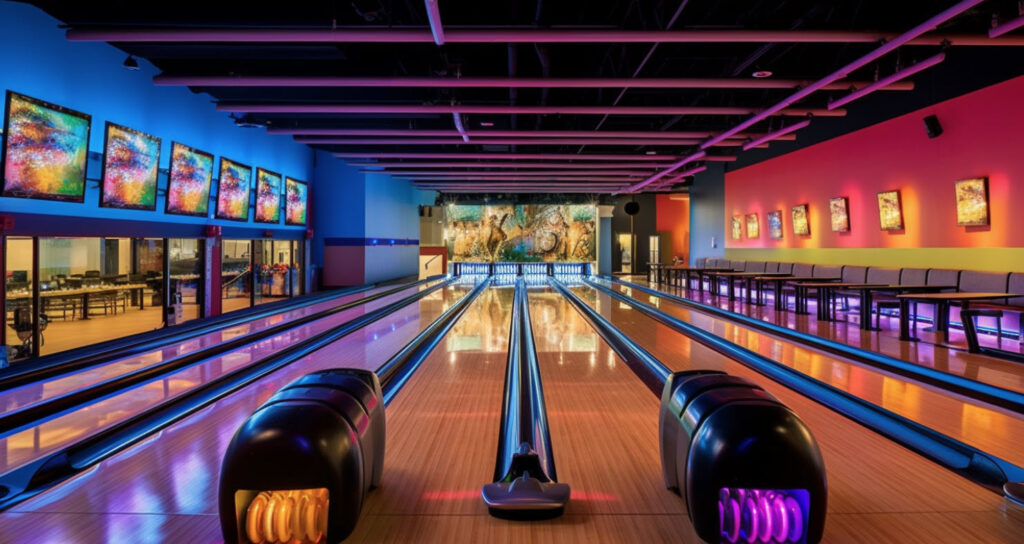 A Glimpse into Our Ideal Bowling Alley Partner:
✅ Tech-Savvy Enthusiast
✅ Pursuer of Seamless Operations
✅ Managing with a Small, Dynamic Team
✅ Navigating Staffing Challenges
✅ Thriving in High-Volume Bowling Seasons
✅ Aiming to Elevate Bowler Experience
Rolling Towards Bowling Alley Brilliance
Calling all bowling alley managers! We understand the challenges you face with intercom orders and clunky scoring systems that leave you missing out on orders and struggling to manage the bustling alley. BlazeBite is here to streamline your operations and enhance bowler experiences.
Our system is designed to stand alone, providing a seamless ordering service that aligns with bowlers' expectations. Say goodbye to overwhelmed counters and missed orders – BlazeBite's dedicated system ensures you're on top of every order, with staff notifications and clear order management.
If your alley relies on scoring tablets for food orders, BlazeBite offers a game-changing advantage. Our system empowers your team to manage orders seamlessly, allowing you to engage with bowlers and deliver exceptional service. Ready to transform your bowling alley with efficiency and innovation? BlazeBite is your ally on this exciting journey!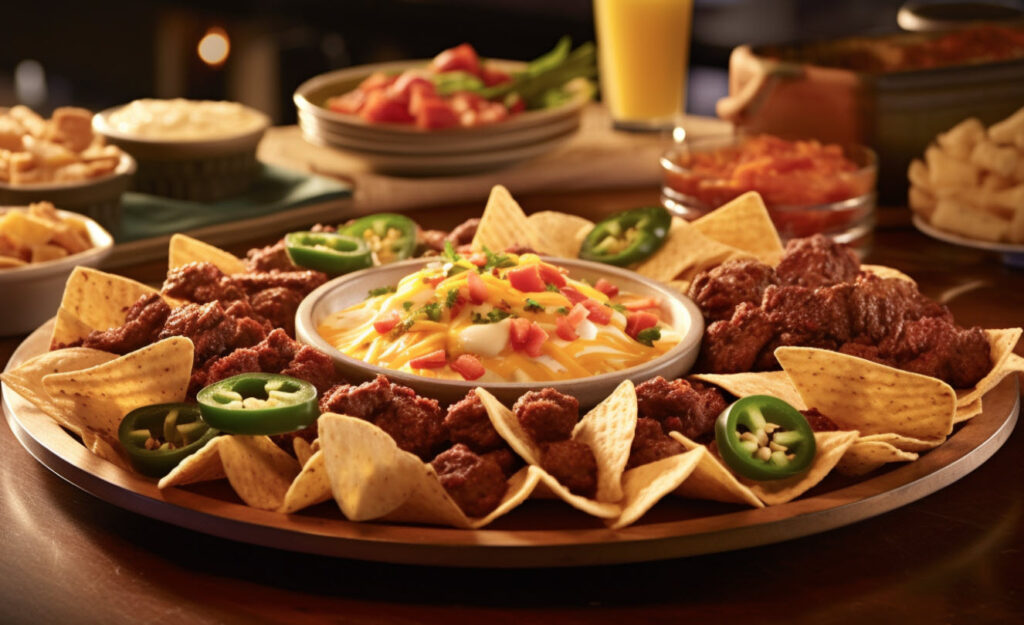 Skipping to the Top of the Revolution Scoreboard
While we respect various preferences, some bowling alley setups might not fully match BlazeBite's offerings. If your alley mainly relies on cash transactions or if you believe your existing scoring system, which includes food ordering, effectively handles orders without problems, our solution might not be the ideal fit. We aim to optimize efficiency in areas where it's most beneficial.
Avoid If:
❌ Cash-Only Aficionado
❌ Your Current System is Flawless
❌ Your bowlers are resistant to change
Join the Bowling Alley Revolution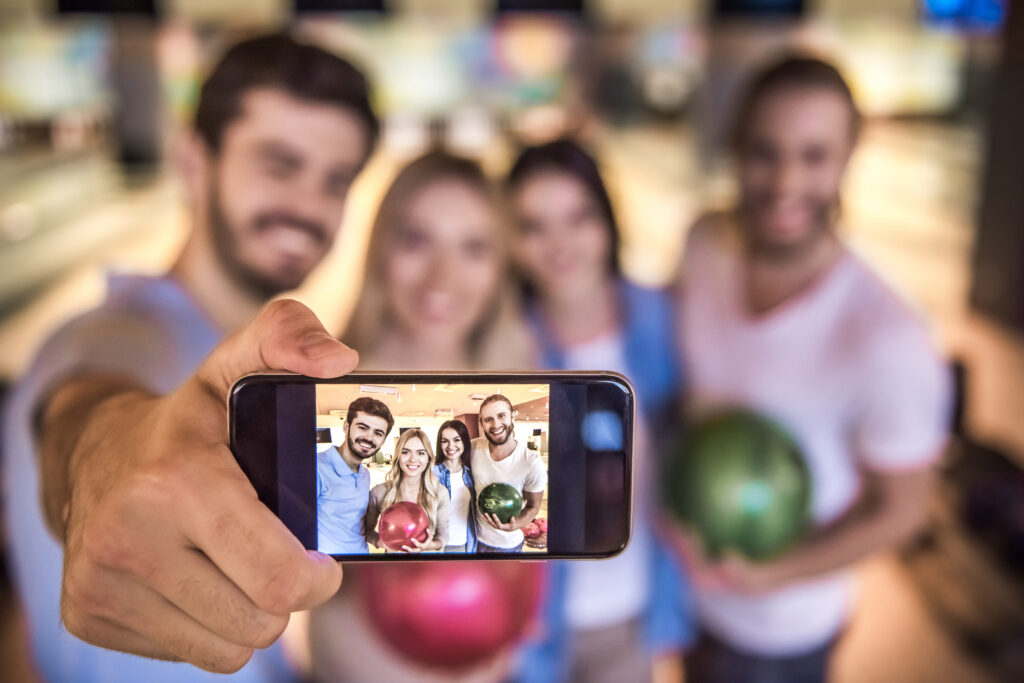 So, dear bowling aficionados, if you're ready to embrace the power of technology, efficiency, and exceptional service, BlazeBite is your alley's ace! We're not just offering an app; we're elevating your bowling experience, delighting bowlers, and transforming the way you serve treats at the lanes.
Don't let this opportunity for an alley upgrade slip through your fingers. Elevate bowler satisfaction and become a part of the BlazeBite success story. Let's embark on a thrilling journey with BlazeBite – where your bowling alley and our technology create a perfect strike of convenience and innovation.
Ready to roll? Let's knock down those pins and create a memorable alley experience with BlazeBite. Your alley's success story starts here!