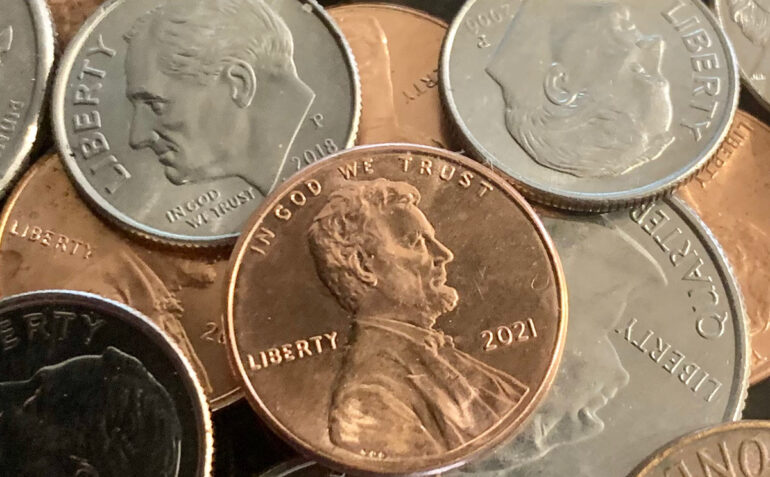 Cost Transparency: BlazeBite's Setup and Fees
Hey there, future BlazeBite enthusiast! So, you're excited about BlazeBite and considering signing up, but you're probably wondering about the cost, right? Well, let's dive right into it, and I promise to be upfront about it all.
Equipment Costs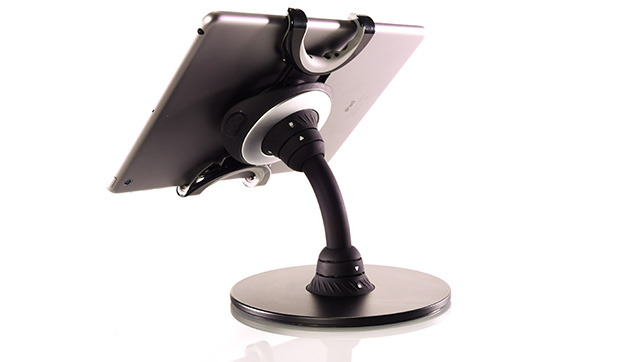 First things first, you'll get some commercial grade equipment to kickstart your BlazeBite journey:
So, what's the total on the equipment side? Well, our equipment packages start at $750 and can go up to $800, depending on the tablet you choose. But here's the great part: if you already have some of this equipment, it can help reduce the price.
We get it; this might seem like a significant investment. But guess what? We're on it! We're currently cooking up a leasing program to make things more budget-friendly for you.
Now, About the Fees:
Let's talk fees, shall we? Everyone deals with credit card fees, and we partner with Stripe to ensure your transactions are safe and secure.
Credit card processing fees: Stripe charges $0.30 per transaction and 2.9%.
BlazeBite service fee: This one's just 12%, which is way lower than others in the industry.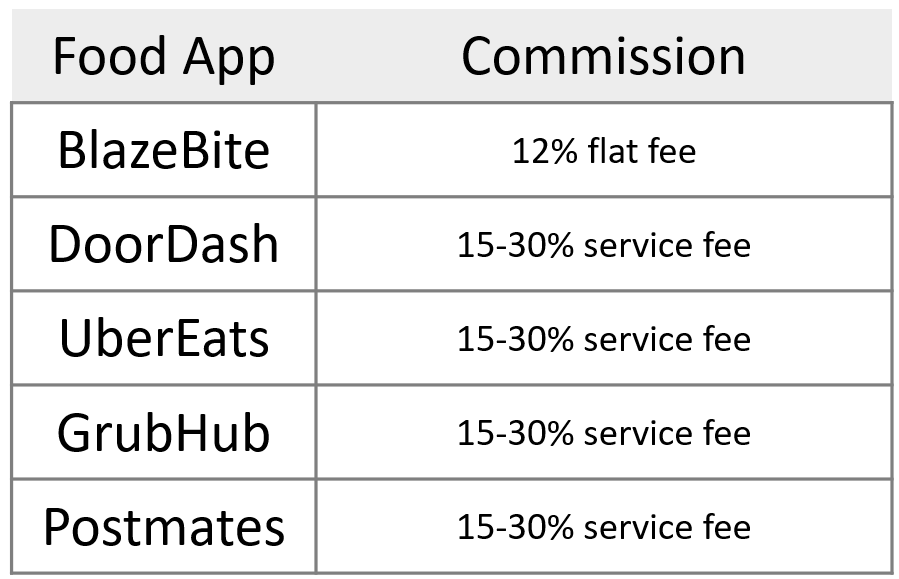 But Wait, There's a Way to Make It FREE for You
Hold onto your seats because there are awesome ways to make BlazeBite practically free for your venue. First up, you can find a sponsor to cover your equipment costs. In return, you can showcase their advertisements on banners and even within our application. These sponsorships typically sell for around $1,000, which more than covers the cost of the equipment. Many of these sponsors renew annually, so you'll keep making that $1,000 each year, which helps offset those credit card and BlazeBite fees.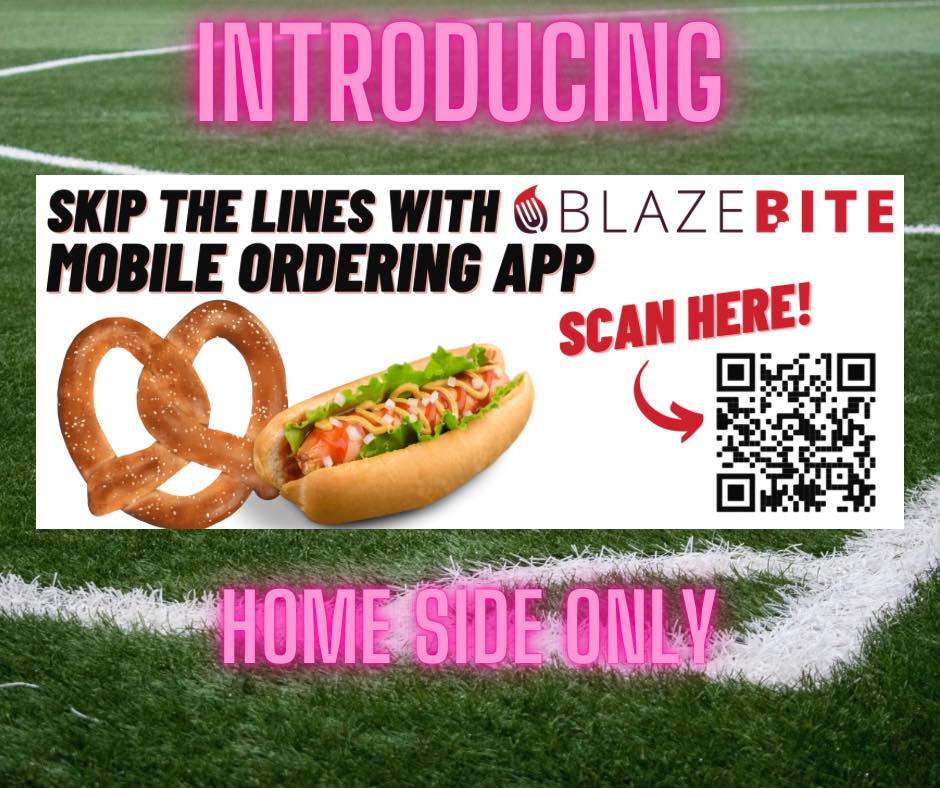 If you're worried about the costs, here's another tip: you can slightly increase the prices of items on your menu to pass the costs onto the fans. It's something many restaurants do with apps like DoorDash and UberEATS, which often charge over 30% for their services. Most customers won't mind chipping in an extra $0.25 for a hot dog if it means they can skip a 10-minute line.
And here's the icing on the cake – tips! With BlazeBite, most school concession stands are seeing 5-9% of their total sales in tips, which is a lot higher than the few dollars they usually get at the end of the night.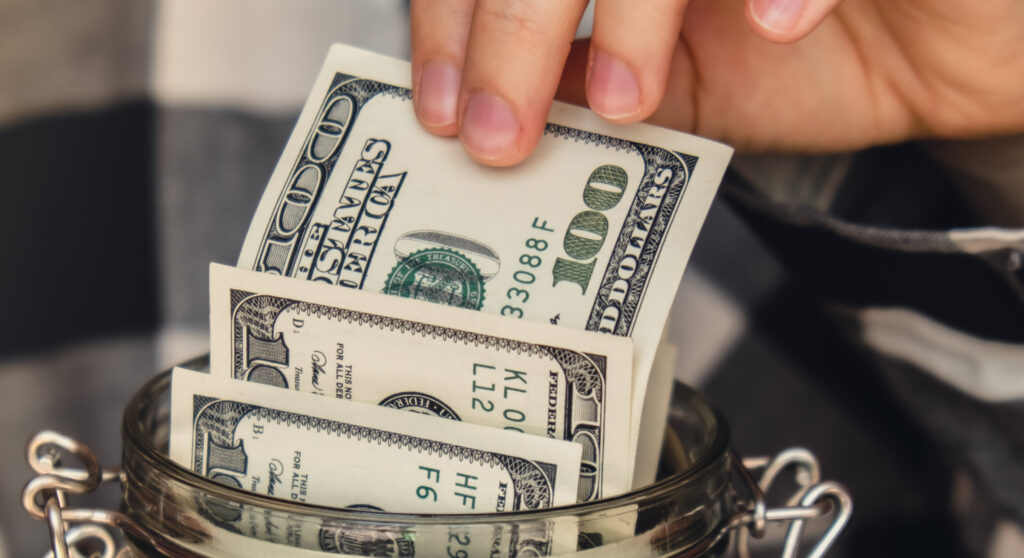 So there you have it, the nitty-gritty of BlazeBite costs. We're not afraid to tell you what they are because we know the benefits FAR outweigh them. If you want to dig even deeper into how BlazeBite is transforming the game, check out this blog that explains why Twinsburg believes EVERYONE should be using the BlazeBite app. Let's make your concession stand experience a win-win for everyone!

If you'd like to sign up for BlazeBite or receive more information, please visit our contact us form at https://www.blazebite.com/contact-us/. We're excited to connect with you and discuss how BlazeBite can enhance your event experience.