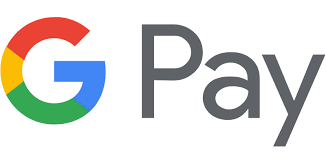 BlazeBite's Latest Game-Changer: Embracing Google Pay for Effortless Concession Payments!
Hello there, fellow game-day enthusiasts and snack aficionados! Get ready for a brand-new chapter in your concession experience. BlazeBite is back with another thrilling announcement that's going to redefine the way you enjoy those game-time treats!
Just last month, we unveiled the game-changing integration of Apple Pay into the BlazeBite app. The response was overwhelming, and we couldn't be more excited to bring you yet another innovation. Now, we're thrilled to announce our partnership with Google Pay!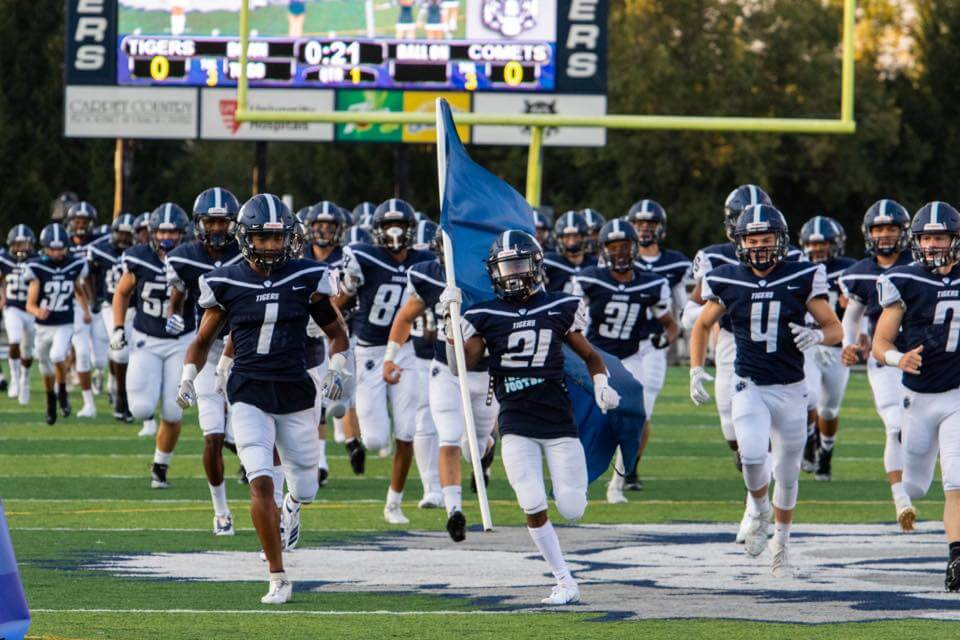 Picture this: you're at a thrilling high school sporting event, the crowd's energy is electrifying, and suddenly, your taste buds are craving some stadium snacks. But who wants to miss out on the heart-pounding moments by fumbling with credit card info? Not you, and not us either!
Google Pay
Introducing the new star of the show – Google Pay integration with BlazeBite! That's right, BlazeBite has seamlessly woven the convenience of Google Pay into its app, making concession payments easier than ever. Say goodbye to typing out those credit card numbers or struggling to remember security codes – we're bringing you next-level convenience.
Now, you might be wondering, "How does this Google Pay integration really work?" Well, imagine effortlessly scoring a game-winning shot. When you're ready to indulge in some mouthwatering treats, open the BlazeBite app, select your order, and when it's time to pay, simply choose the Google Pay option. That's it! No more fussing around with lengthy card numbers. It's like having a fast pass to the express lane of snacking satisfaction.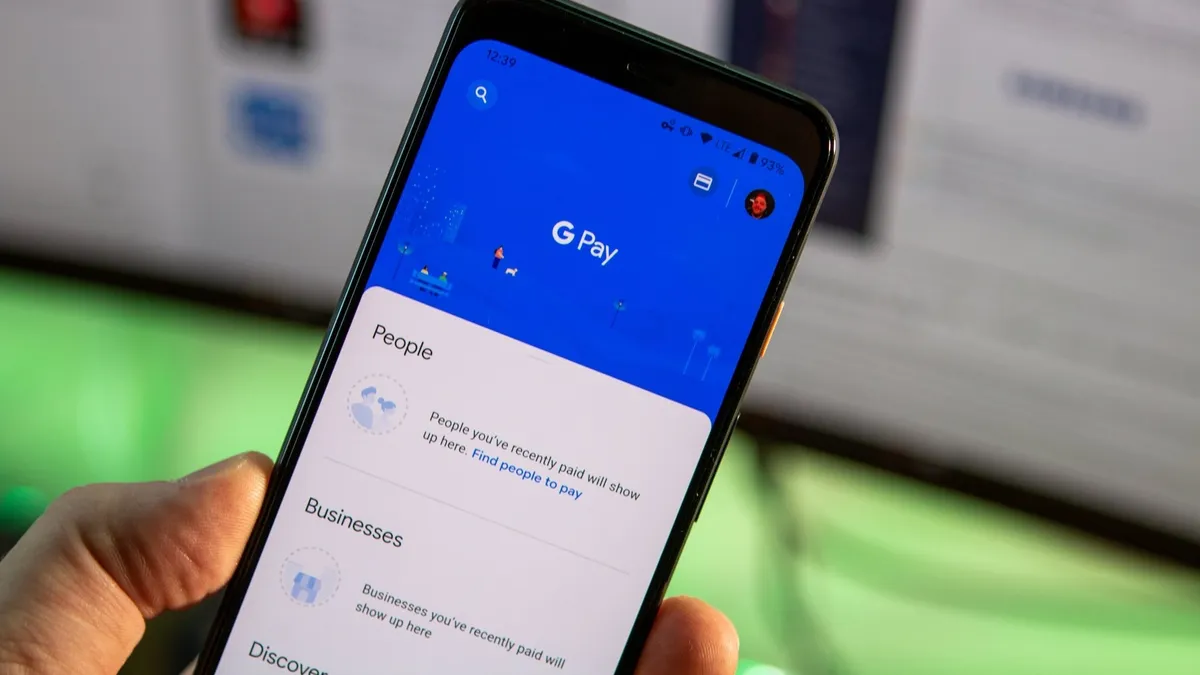 Let's not forget the magic of Google Pay itself. Picture yourself strolling into the stadium, eyes glued to the action, and with just a touch of your phone, it becomes your wallet. No more digging through bags for cards or fumbling with cash – just a simple touch of your finger, and you're good to go. It's like having a concession stand right at your fingertips!
Give your kids the gift of food!
And here's the extra scoop of ice cream on your concession stand sundae – parents, we've got your back too! No more frantic texts from your kids asking for money at the game. With BlazeBite's Google Pay integration, sending money their way is as easy as a touchdown dance. No need to worry about cash or payment details over texts. It's a win-win for everyone!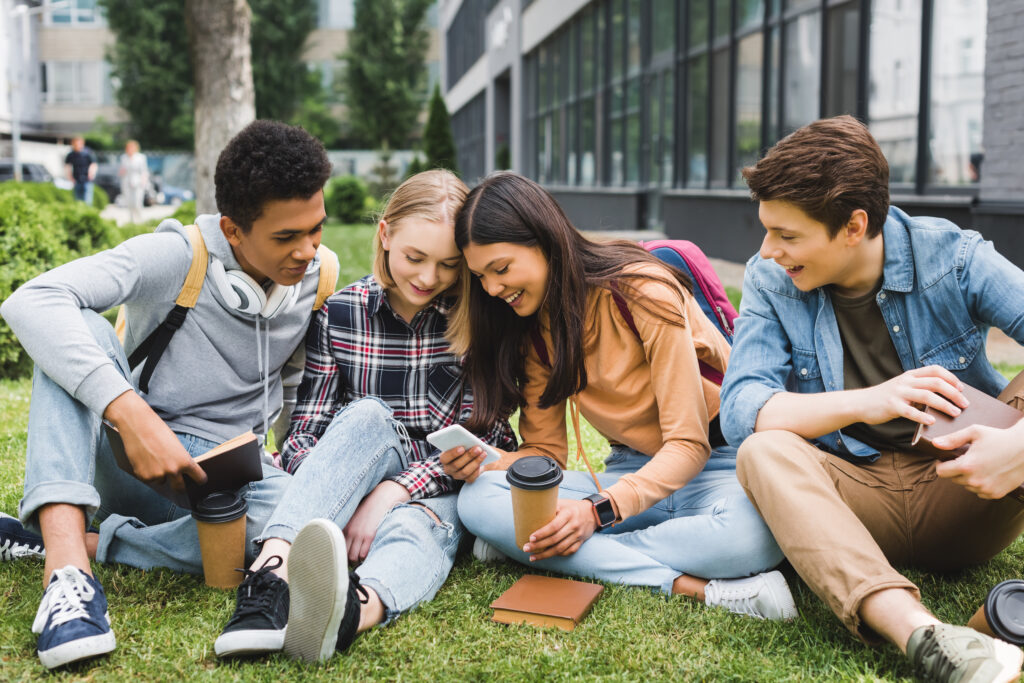 So there you have it – BlazeBite's latest innovation, Google Pay integration, is poised to elevate your concession game to new heights. Ready to make game-day snacking as smooth as a well-executed play? Get ready to tap, snack, and celebrate, all without missing a single heart-racing moment.
Stay tuned for more exciting updates, because at BlazeBite, we're all about making every moment deliciously memorable!