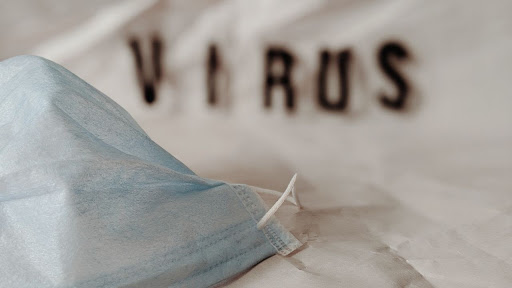 2020 was a Nightmare to the Restaurant and Hospitality Industries.
2020 has taken a toll on us all. The shutdowns, shut-ins, curfews, and restrictions have been an absolute nightmare for not only our daily routines, but for our favorite restaurants, stadiums, and businesses. The unprecedented nature of this pandemic has brought a stillness to the world.
But, when the world stands still, that is when we must change it. That is when we must put every effort into finding solutions that will last and that will grow with us when we start moving once again. Because the hustle and bustle that once was, will soon be our norm again, but BETTER. Better, with BlazeBite.
We know that business owners and managers are doing everything they possibly can to ensure the safety of both their staff and their customers, continuously trying to find solutions to the restrictions that they are under. So far, we have seen the vast majority of restaurants and vendors switch over to digital menus, served up with a QR code. However, this change just isn't as effective and efficient as it could be, and we want to help.
BlazeBite takes this menu digitalization concept to the NEXT LEVEL.
With the BlazeBite App, the ordering process is almost completely digitized. Not only can you view the menu on your own personal device, but you are able to order and pay directly through the app as well. This helps significantly with safety precautions as well as social distancing and efficiency. No more handing off your cash or card or touching a shared payment device. BlazeBite takes all of those hassles and turns them into a seamless and safe experience.
The BlazeBite App streamlines the entire ordering experience from not only the customers standpoint, but for the restaurant or vendor as well. BlazeBite works with any existing point of sales system and gives wait staff the flexibility to focus on timely and efficient customer service. With the ease of such ordering, participating venues have seen, on average, a 30% increase in ticket sales. By giving customers the ability to place their own orders and split their checks at their own pace, customer satisfaction is also seen to significantly increase.
BlazeBite is a solution for not just the present, but for the future. The effects of this pandemic will carry through for years to come and acting NOW will save the restaurant and hospitality industries. In a world where we must now worry about so much, let's create solutions so we can worry less. We have a long way to go, and BlazeBite is the first step.