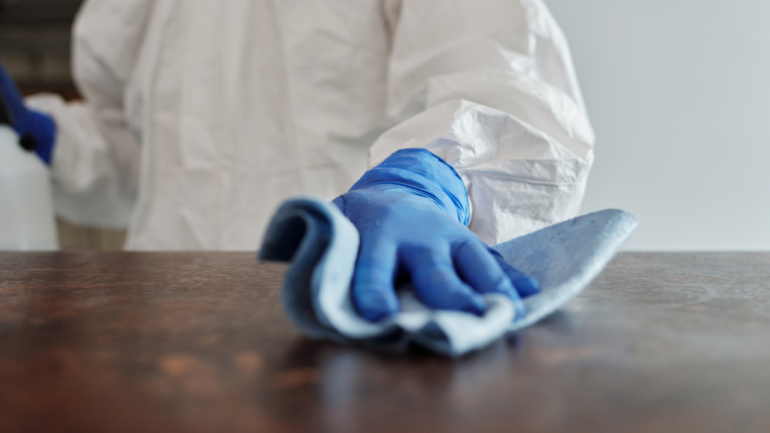 Keeping Your Restaurant OPEN.
Your Covid-19 Checklist!
The COVID-19 pandemic has hit the restaurant and hospitality industries with unprecedented restrictions, downsizing, and closures. The way in which restauranteurs do business and the ways in which we dine have changed drastically and changes for the future need to be made in order to keep our businesses open.
With ever mounting uncertainties, guidelines to remain safe are crucial in order to keep customers and staff confident and comfortable. That is why we have put together a quick checklist for surviving the COVID-19 Pandemic. Here, you will find solutions to safety and sanitation concerns, contactless and digitized ordering solutions, and communication strategies to keep you on top of it all. This guide will bring you into the new wave of dining and out of the Covid slump.
Are You Following Necessary Safety Precautions?
Customer and staff safety is of utmost importance. Giving your customers and staff a safe experience will keep them at ease and keep them coming back, if done correctly.
Are employees wearing masks? Are you maintaining regular disinfecting procedures for high-touch surfaces? Does your staff practice proper social distancing?
Is there good ventilation?
Are tables set far enough apart to allow for social distancing?
Is outdoor dining an option?
Is the menu digital or disposable?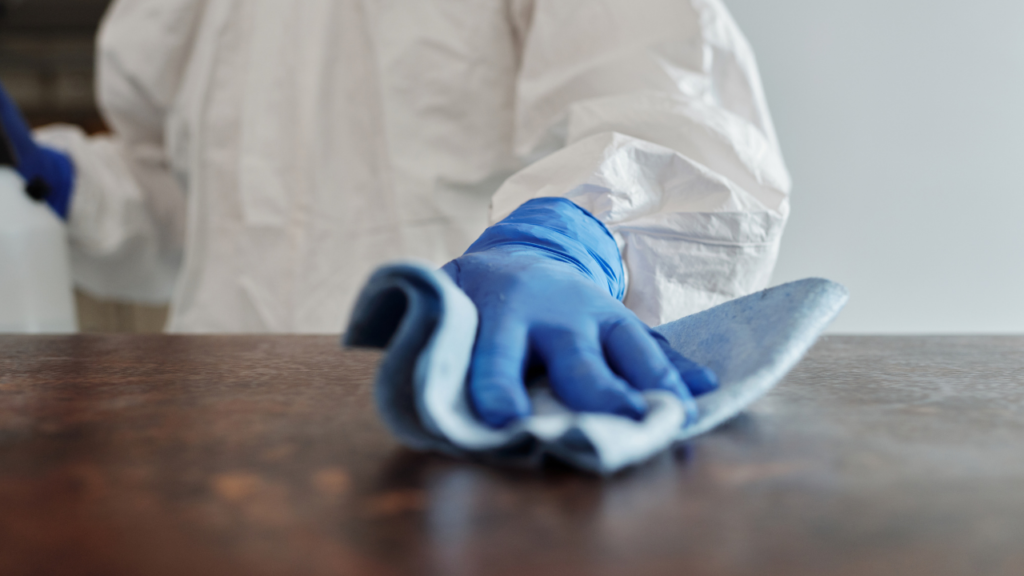 These simple fixes are what people notice first when in your establishment and can keep people feeling comfortable. Proper and consistent safety precautions can make or break trust in an establishment.
Digital Menu and Implement Contactless Dining
The next step is to revise your services and ordering practices. With the growing necessity to social distancing, it is important to implement strategies to ensure that both customers and staff are properly maintaining distance. Industry leaders such as the National Restaurant Association, recommend digital menus and contactless dining technology whenever possible.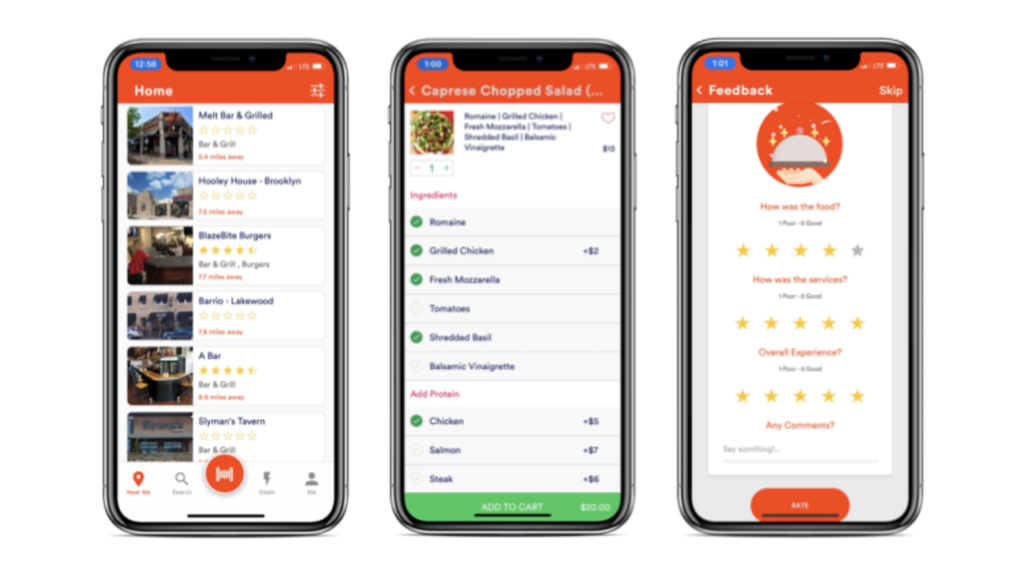 Digital menu solutions, such as BlazeBite, give restaurants every tool they need to create a digital, efficient, and seamless experience. The BlazeBite App works seamlessly with any existing point of sales system and allows customers to view the menu, order, and pay all from the convenience of their own mobile device. Meanwhile, wait staff can focus on safety and customer service all while maintaining limited contact. Implementing such a technology could play a crucial role in how your restaurant operates and survives the ever changing industry dynamics.
All of this must be matched with transparent and consistent communication with your customers!
Communicate with Your Customers
With the volatility of the pandemic, changes to restrictions, curfews, and closures are constant. Your customers want to support, but may not know the status of your establishment. Keeping them updated is key.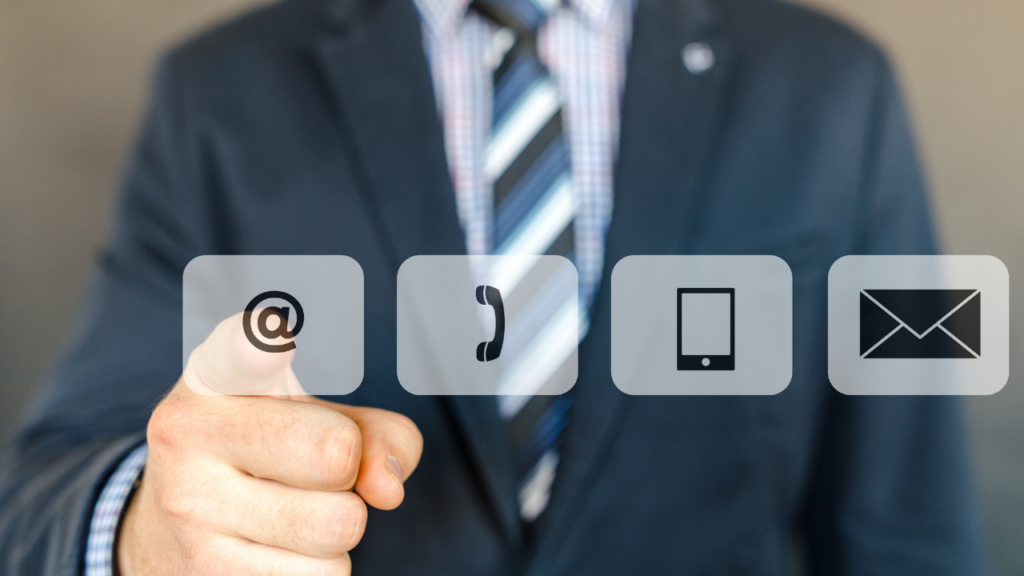 Important things you need to communicate include:
How and When Your Establishment Will Be Open. Are hours limited? Is capacity limited? How are guests going to order? Is there outdoor seating available?
These are all things to consider when communicating with your customers. Due to the varying restrictions and constant government announcements, it is important to keep them well informed on your operations.
What Safety Precautions are You Taking? Are masks mandatory for staff and customers? What are your cleaning and sanitizing procedures?
To avoid altercations and outbreaks, make sure to properly and consistently explain rules regarding masks and sanitation procedures. Remaining vigilant is a key to keeping your establishment safe.
Are You Offering Curbside Pickup, Take-Out, Delivery Options? Providing options to cater to your entire customer base is important in maintaining customer loyalty. Some customers will be hesitant to dine-in, so providing the convenience of take-out options can keep your customers attention and loyalty.
Taking on this pandemic in the service industry is a constantly changing balance. Solutions that create a less stressful environment for both staff and customers are crucial. Let's continue to work together to bring those solutions to light and survive these times!