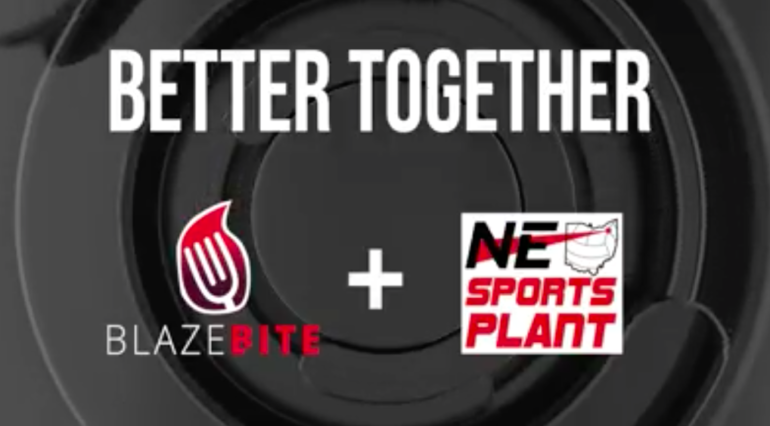 Easy Ordering Solutions Make All the Difference.
Running a sports facility has its challenges. Hundreds of athletes, coaches, and fans on various courts all operating simultaneously can create havoc if not properly managed. So, when there is opportunity to create seamless and efficient mobile ordering systems for halftime food and drink runs, implementation is a no brainer. NEO Sports Plant recently teamed up with BlazeBite for exactly that opportunity.
Rodger Smith, owner of NEO Sports Plant, saw that during halftimes and breaks in play, the bar area at his facility would be overflowing with customers. These huge influxes of people to the bar, even if well staffed, created havoc for the staff and kitchen and oftentimes slowed down all operations for both the kitchen and the leagues. Realizing a solution was needed for advanced ordering, NEO Sports Plant implemented BlazeBite.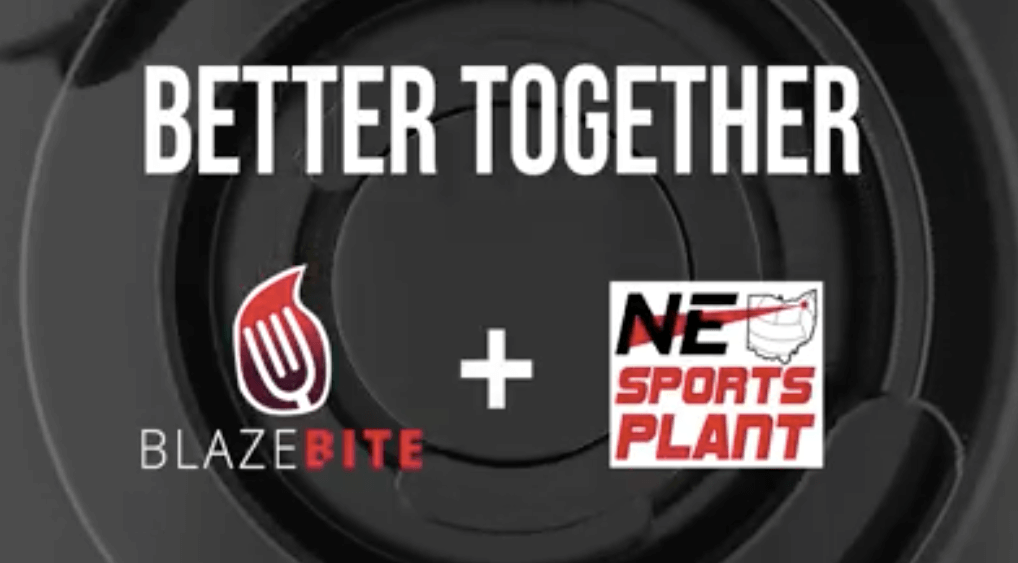 Better with BlazeBite
With the BlazeBite App, customers can browse the menu, order their food and drinks, and pay all on their phone, without leaving their court or seat. This mobile ordering system, coupled with a food and beverage runner to deliver orders to customers, allows for staggered ordering thus taking stress off the kitchen and staff members at peak times.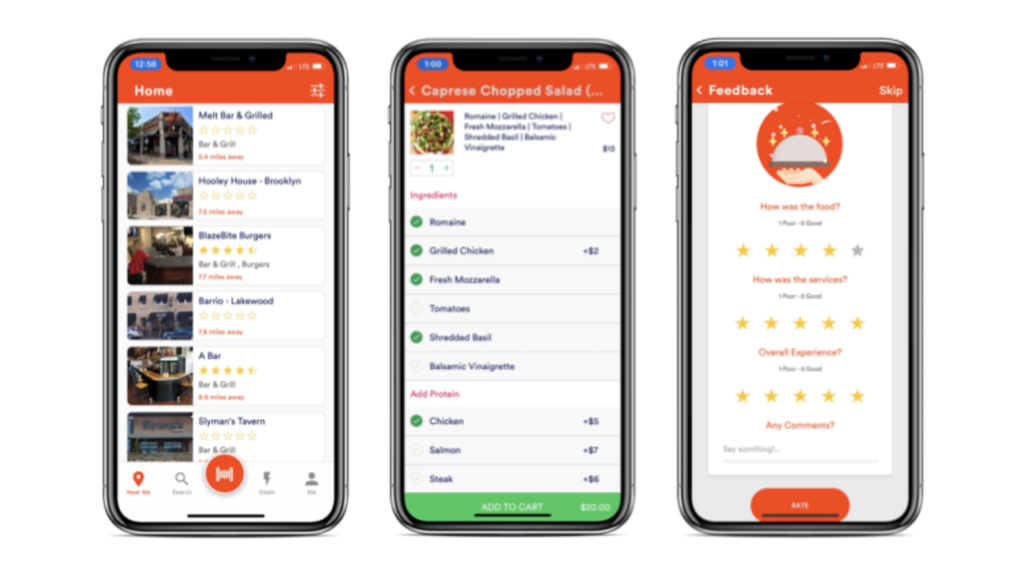 As more and more customers started using the BlazeBite App, Rodger saw less wait time on tickets, prompt league play, happy customers, and an increase in ticket sales. When asked about the efficiency of the app in his facility, Rodger raved about the benefits explaining, "people in today's day in age, want things now, want it easy, and they want it fast, and this is something that is helping them get that".
BlazeBite Helps Increase Sales
BlazeBite has shown great benefits not only with daily operations but with special events as well. NEO Sports Plant has the capacity and ability to hold large events where hundreds of athletes and patrons gather to play and watch. Given the versatility of the BlazeBite App, Rodger strategically placed BlazeBite QR codes in VIP sections during events, providing for a unique and special experience for fans. Not only was the app a huge success in these sections, but Roger stated he saw sales increase over 300% largely due to the BlazeBite App.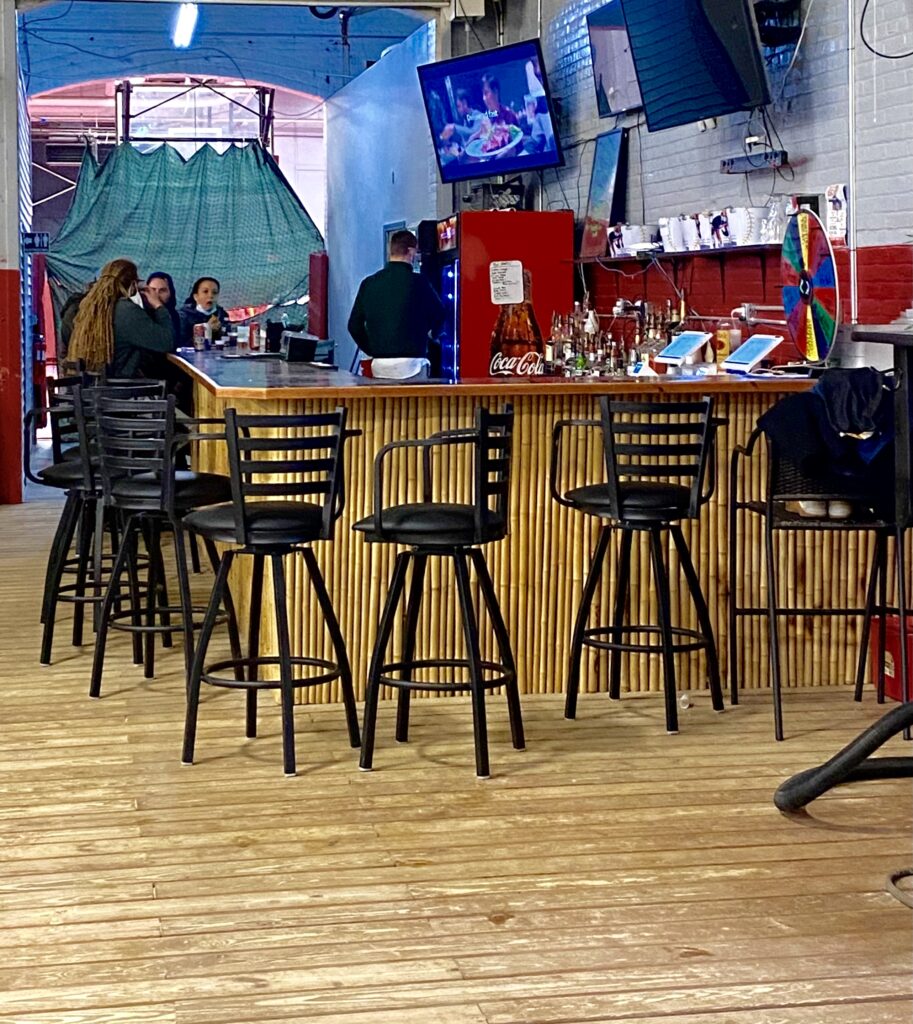 Such experiences as these has NEO patrons continuously asking for BlazeBite. Rodger noted that repeat customers are easy to come by given the ease of the app saying "no matter how old you are, or what your age is, or how stubborn you may be, they see how simple it is and they start using it". The adoption of the app into everyday operations at the sports facility has also aided social distancing efforts drastically. Since customers no longer need to hover around the bar area waiting to be served, there is far less congestion. With distancing measures seeming to become a staple in how businesses are running their operations, NEO Sports is ahead of the game in their solutions.
Overall, NEO Sports Plant has benefited greatly from implementing BlazeBite in their facility. The ease and efficiency of the BlazeBite App has maximized operations efficiency and increased sales, all while keeping customers promptly satisfied and safe.
If you own or know of a facility that could benefit from the implementation of BlazeBite, contact us today. We are ready to take you to the future of ordering!