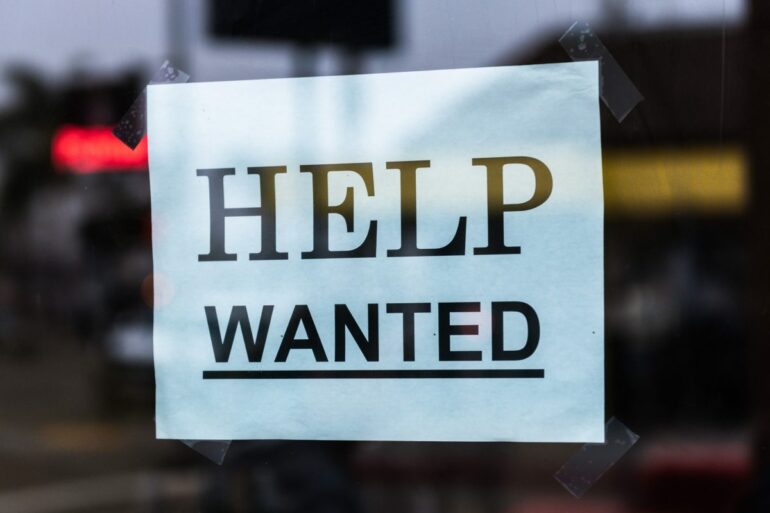 BlazeBite
,
Build App For Restaurant or Venue
,
Covid-19
,
Digital Menu
,
Easy Ordering Solutions
,
Economic Stimulus
,
Minimum Wage
,
Online Menu
,
Outdoor Patio
,
restaurant and hospitality industries
,
Uncategorized
Clevelanders Helping Cleveland
BlazeBite solves staffing issues for your favorite local spots
Who we are: A group of Cleveland kids with a dream to help our city.
What we do: We started BlazeBite: a mobile app that allows you to purchase food and drinks from your favorite restaurant or venue all on your phone.
The app helps servers, it does not replace them. BlazeBite is a contactless solution so customers don't have to rely on physical menus and cash.
Our flexible interface can be used in restaurants, sports stadiums and venues, bowling alleys, and so much more.
Where we are: We are a local startup. We eat, sleep, and breathe Cleveland!
We are proud partners with the Lake County Captains and Mahoning Valley Scrappers (MiLB.com), Kent State University, Rollhouse Entertainment, NEO Sports Plant, and more!
The BlazeBite App is approved by the MLB (Major League Baseball) and is also the Official Digital Concession Solution for most businesses that hold any type of venue.
We are seeing a lot of interest from bowling alleys, movie theaters and other venues that are looking for a contactless mobile ordering solution for their customers.
Why us: We genuinely want to save our local businesses that have been struggling in the past few years. Between Covid-19, staffing issues, government restrictions, and more, we have seen some of our favorite Cleveland spots shut down because they simply cannot keep up. BlazeBite is a solution for all of this.
What we need: We need to get the word out about our business to save our city. But we need HELP. We are reaching out to you because the city follows you. Cleveland follows you.
We are hoping to speak with you or a representative about our business and see if there is anything we can do together to get the word out to your followers and subscribers. We strongly believe in the local supporting local movement and we are sure that Cleveland will benefit from reading about us.
Additional Content: Below are some links to a few short videos that we have created that help explain the app: