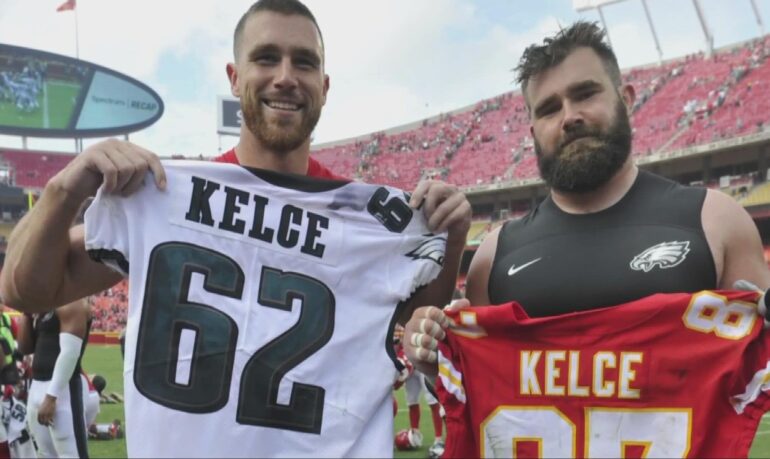 From Cleveland to the Super Bowl: BlazeBite Elevates the Game
Superbowl LVII
The Super Bowl is one of the most highly anticipated events in American sports, and this year, we will see the Kansas City Chiefs and Philadelphia Eagles face off for the championship title. The atmosphere at the stadium is electric, and fans flock from all over the country to be a part of the excitement. But what if we told you that their experience could be even better?
BlazeBite Takes the Super Bowl Experience to New Heights
BlazeBite streamlines the ordering and payment process for concession stands, making it easier and faster for fans to get their food and drinks. Fans can order from their seats and have their food delivered straight to them. No more waiting in lines and missing out on the game. BlazeBite offers a seamless experience that allows fans to focus on what really matters – the game.
While BlazeBite may not be at this year's Super Bowl, the experience would be so much better if it was. Imagine fans having a seamless ordering and payment experience, allowing them to enjoy more of the game without any distractions.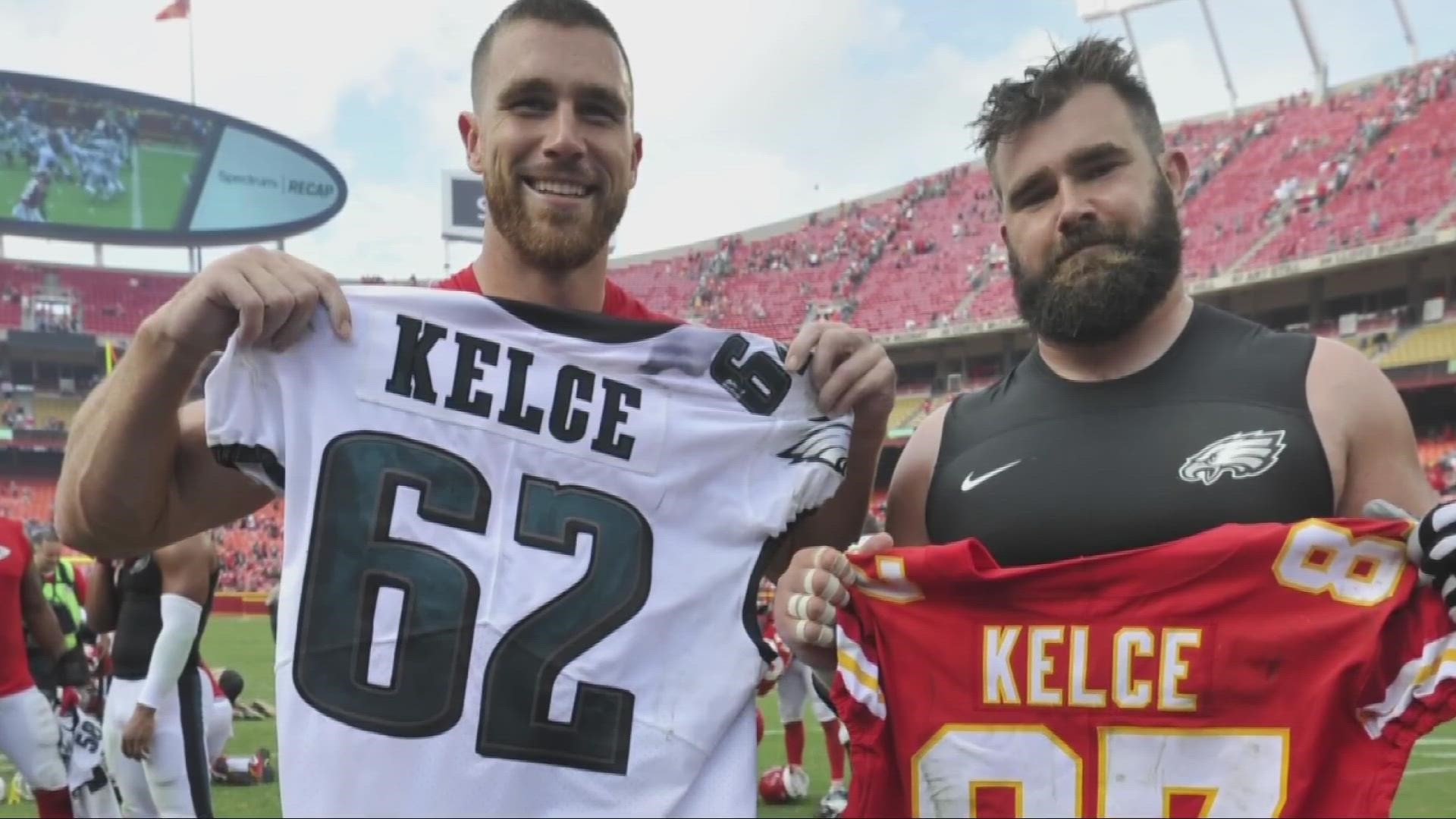 A Story of Brotherly Love
This year's Super Bowl is even more exciting with the Kelce brothers, Travis and Jason, playing each other in a historic sibling matchup(Kelce Bowl). Both come from Cleveland, Ohio, where BlazeBite was founded. The city boasts a rich sports history and passionate fans, making it the perfect birthplace for BlazeBite.
The Kelce brothers and BlazeBite embody hard work and determination. They showcase the talent and drive for growth and innovation in Cleveland. With BlazeBite revolutionizing event concessions, fans can look forward to an even better game day experience. BlazeBite is the future of event concessions and would elevate the Super Bowl experience to new heights.