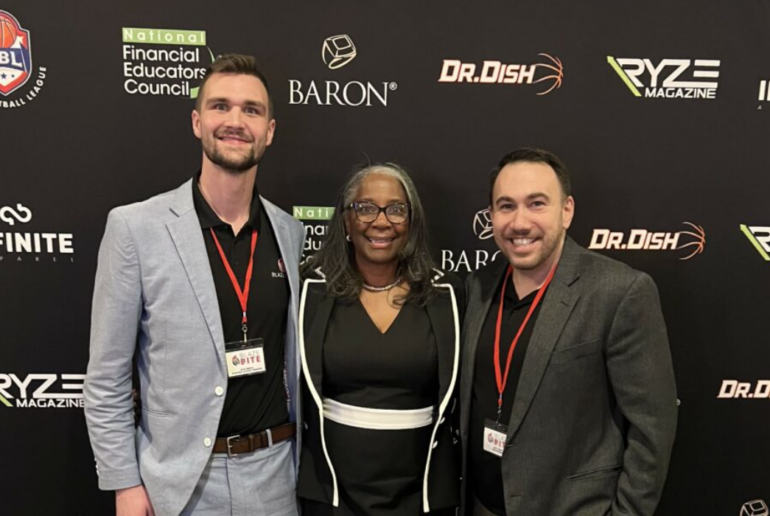 BlazeBite at the TBL's 2023 Draft Combine
Excited to share our experience at the TBL's 2023 Draft Combine! The Basketball League is focused on spreading joy and shaping the future of the sport. Their commitment to giving back to the community through partnerships with local non-profits is impressive. Their halftime initiatives aimed at elevating self-esteem, tackling bullying, and ensuring online safety were especially inspiring and remarkable.
At the combine, we presented BlazeBite to the TBL teams and the owners were thrilled! They even got to try it out and order snacks right from their seats, making it a game-changer. The TBL has big plans for growth, which will benefit everyone – owners, coaches, players, and fans alike.
As a part of the TBL family, BlazeBite is looking forward to enhancing the fan experience. Our app streamlines concession lines, making food and drinks easier to order, in the hopes of attracting even more fans to TBL games.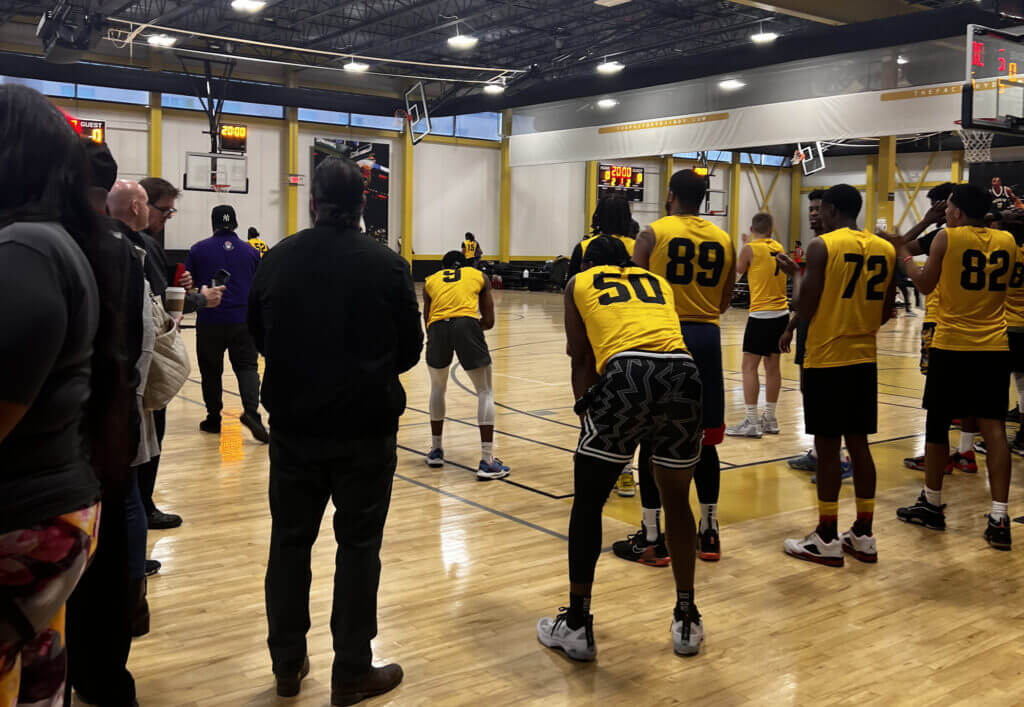 Attending the 2023 Draft Combine was an unforgettable moment for the BlazeBite team. The TBL's commitment to making a positive impact and ambitious growth goals make this league truly exciting. With its unique family vibe and sense of belonging, the TBL sets itself apart and we're proud to be a part of it. The future is bright for the TBL!