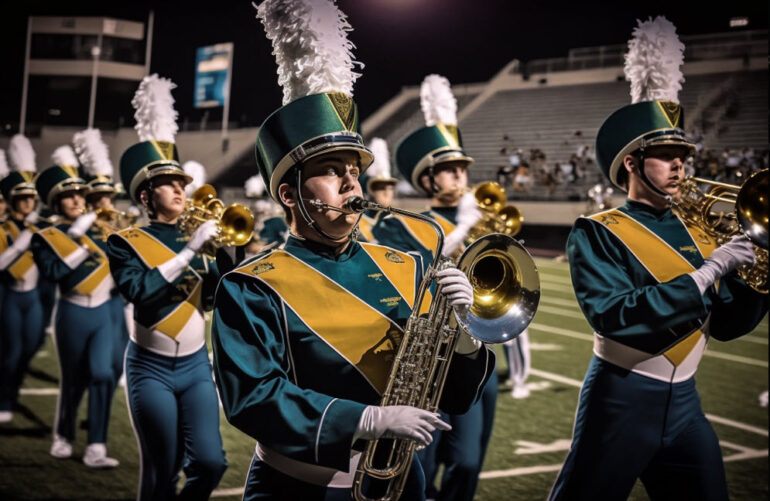 Band Together: 7 Exciting Fundraising Ideas for High School Band Boosters
Are you seeking fun, innovative ways to raise funds for your high school band boosters? Look no further! Our team at BlazeBite has put together a list of seven engaging fundraising ideas guaranteed to pique the interest of parents and community members alike.
Create a Buzz with a Concession Stand
Transform your band booster meetings into concession stand extravaganzas! Offer an array of delectable snacks, refreshing beverages, and unique items during sporting events or school functions. Just remember to secure the necessary permissions and follow food safety guidelines.
Dazzle the Audience with a Dinner & Concert Combo
Why not combine the pleasure of a scrumptious meal with the magic of live music? Organize an elegant dinner and concert evening, complete with a mesmerizing performance by your high school band. Sell tickets to this unforgettable event, and watch the funds roll in.
Bring the Community Together with a "Bandfest" Music Festival
Make your high school band the star of the show at a lively "Bandfest" music festival. Invite other local bands to join in the fun, and sell tickets and concessions for a community-centered, feel-good event.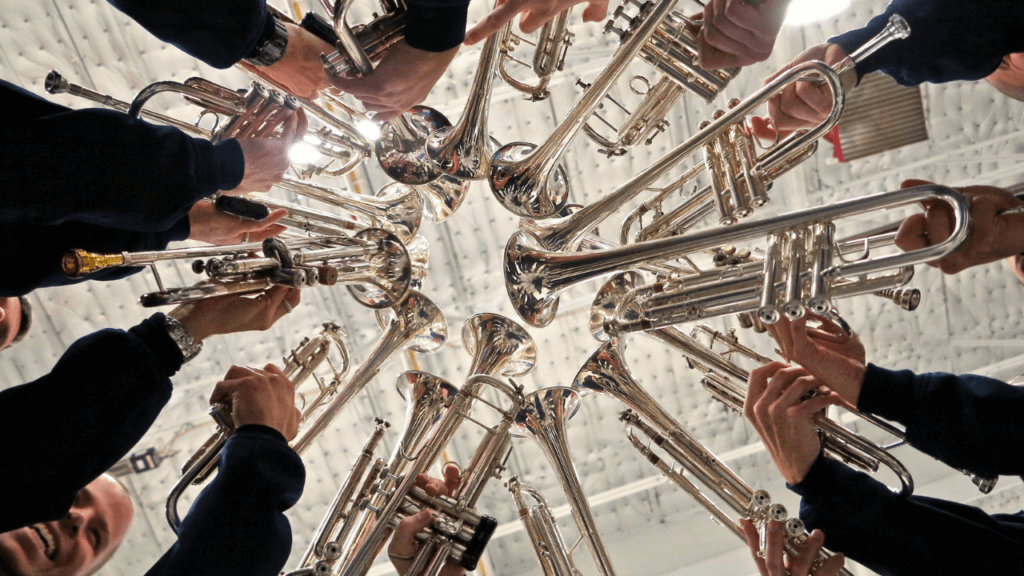 Get the Neighborhood Involved with a Coupon Book
Tap into the power of your local community by creating a coupon book featuring deals from nearby businesses. Sell these books as a way to raise funds, and simultaneously support your community's economy.
Rock Out at a Battle of the Bands Fundraiser
Let the music speak for itself with a thrilling Battle of the Bands competition. Invite local bands to participate and sell tickets to this electrifying event. Reward the winning band with a fabulous prize, and watch the funds flow in for your high school band.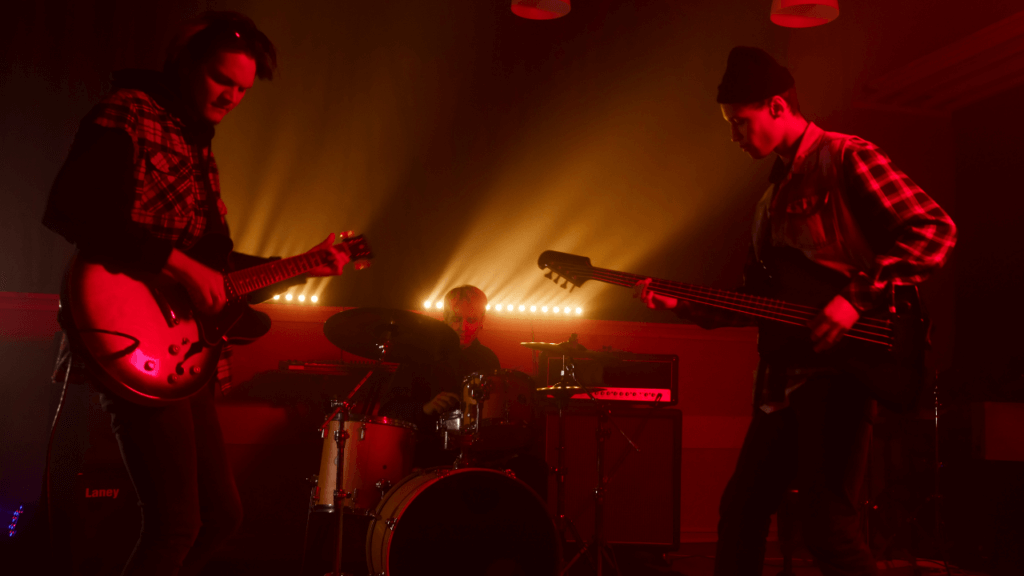 Reach for the Stars with an Online Fundraiser
Embrace the digital age and launch an online fundraising campaign using platforms like GoFundMe or Kickstarter. Spread the word through social media and other online channels to reach a broad audience and maximize your fundraising potential.
Clean Out the Clutter with a Yard Sale
Organize a yard sale extravaganza and encourage band members and their families to donate items. Promote the event using flyers and social media, and request donations from local businesses or community members to boost sales.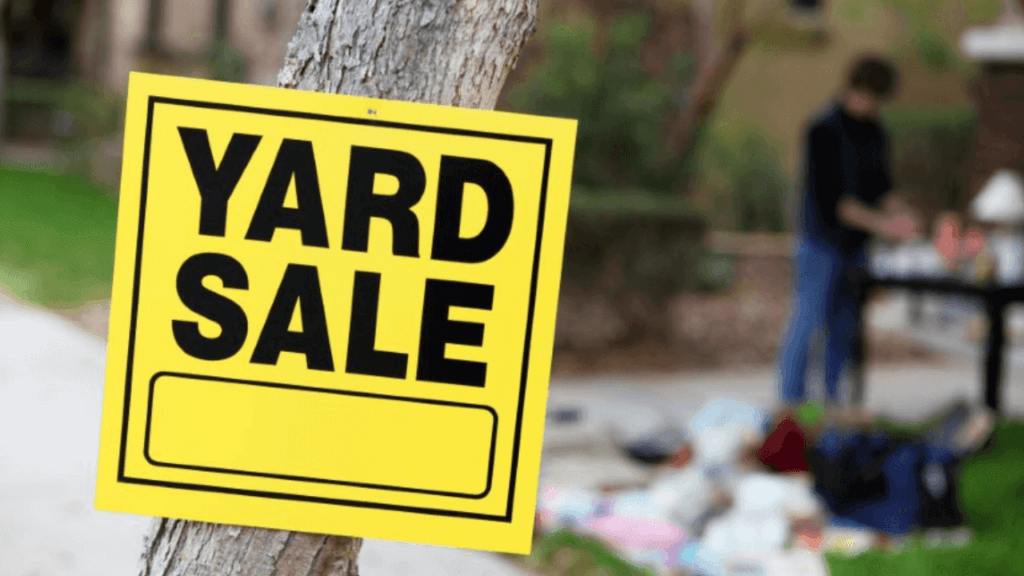 The sky's the limit when it comes to raising funds for your high school band boosters. By incorporating creativity and community engagement, you can secure the financial support your band needs to thrive and succeed. So go ahead, make some noise, and watch the funds roll in!