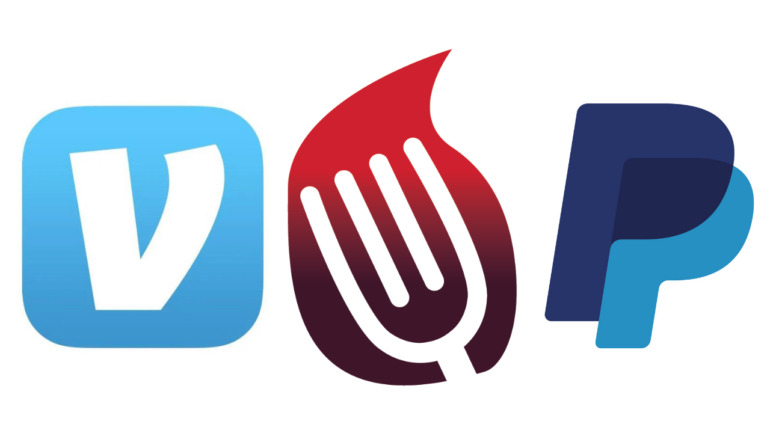 Why BlazeBite Outshines Venmo & PayPal for Concession Stand Ordering: The Ultimate Mobile Solution
As mobile payments continue to gain popularity, event organizers and concession stand operators are looking for efficient ways to keep up with the trend. While Venmo and PayPal are popular options for peer-to-peer transactions, they may not be the best fit for managing concession sales at sports events, concerts, or other gatherings. In this blog post, we'll explore why BlazeBite is a game-changing mobile concession ordering solution that outperforms Venmo and PayPal, offering a seamless, efficient, and user-friendly experience for both customers and operators.
Streamlined Operations and Enhanced Efficiency
BlazeBite is designed specifically for concession stand ordering. The platform provides a streamlined and efficient service that eliminates long lines and simplifies the ordering process. BlazeBite is built to handle the unique challenges of concession sales, ensuring a smooth, line-free experience for customers. This means less stress on staff and volunteers and a better overall experience.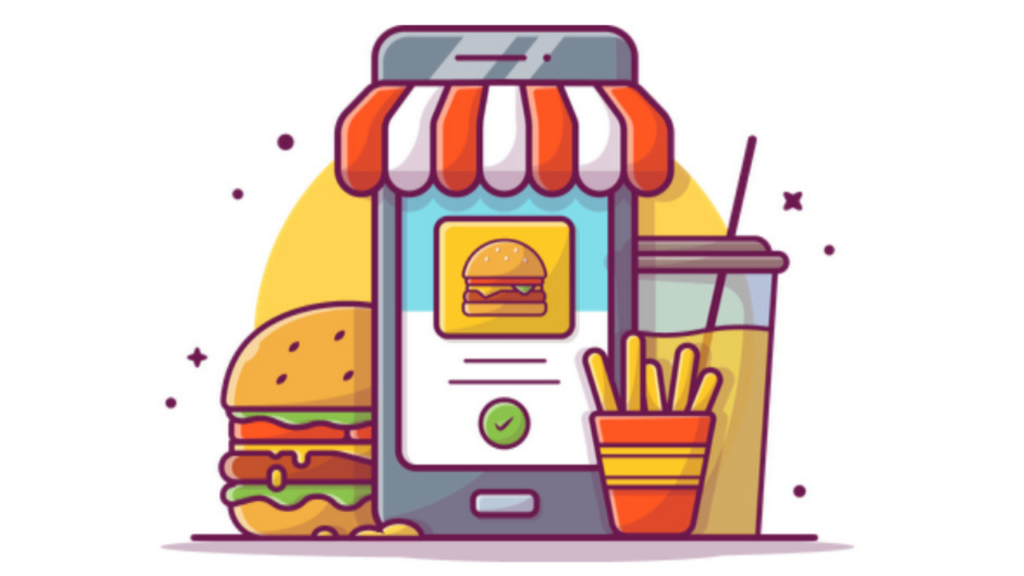 Multi-Venue Solution for All Types of Events
From sports games to concerts and food trucks, BlazeBite offers a versatile ordering solution that is easily implemented across various venues. This adaptability makes it an ideal choice for organizations seeking a single platform to handle all their concession needs.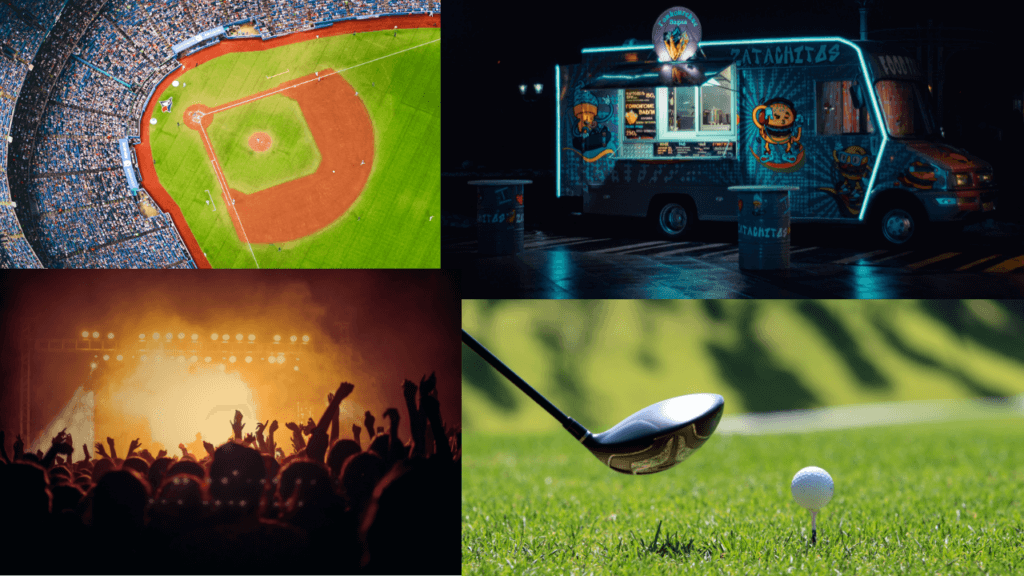 Easy Setup and Signup
BlazeBite offers a quick and simple setup process, allowing venues to get started with mobile concession ordering right away. With an intuitive user interface and easy signup process, both customers and employees can start using the platform in no time.
Innovative Technology and Features
BlazeBite utilizes cutting-edge technology to provide a seamless, user-friendly experience for customers and concession stand operators alike. Features like real-time order tracking, menu customization, and cashless payment options make BlazeBite stand out from traditional payment platforms like Venmo and PayPal.
Data-Driven Decisions and Analytics
With BlazeBite, concession stand operators can access valuable data and analytics to help them make informed decisions and optimize their sales strategies. This insight is not readily available with Venmo or PayPal. This gives BlazeBite a distinct advantage when it comes to understanding customer behavior and trends.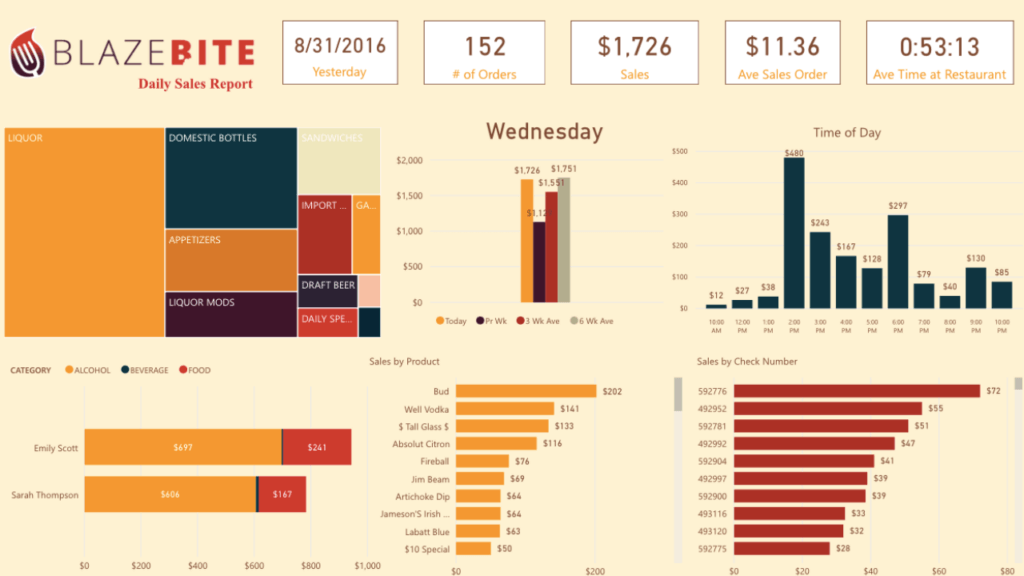 Faster Pickup and Increased Sales
BlazeBite's mobile ordering system allows customers to place orders and make payments quickly and easily. This leads to faster pickup times and increased sales. By offering a more efficient and enjoyable ordering experience, BlazeBite encourages customers to spend more on concessions, thus boosting revenue. In fact, some venues that have implemented BlazeBite have increased overall sales by up to 300% and average ticket size by 30%!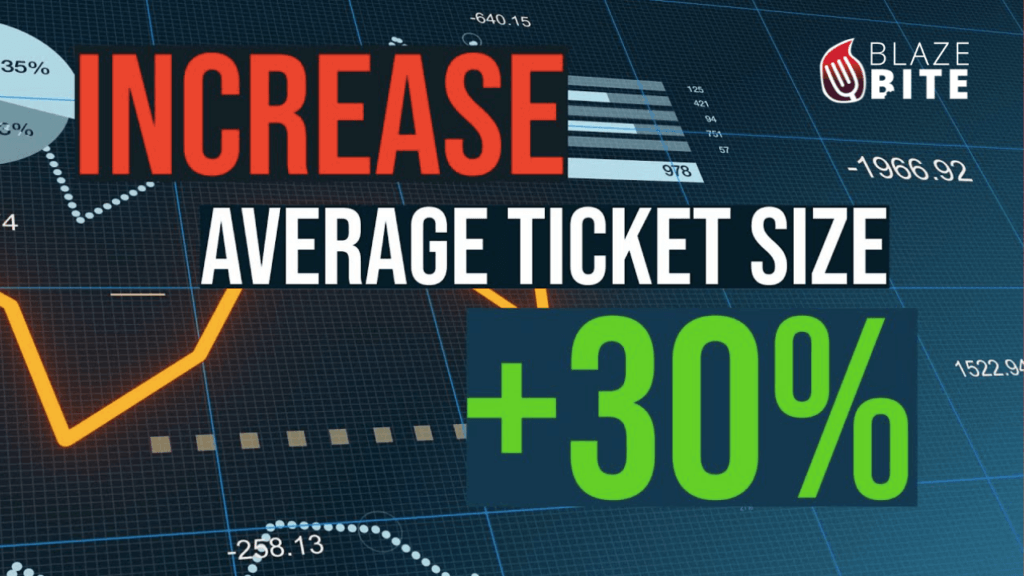 Employee and Volunteer Efficiency
BlazeBite's platform helps employees and volunteers work more efficiently, allowing them to process orders faster and with fewer errors. This increased efficiency translates to happier customers and a more streamlined concession experience overall.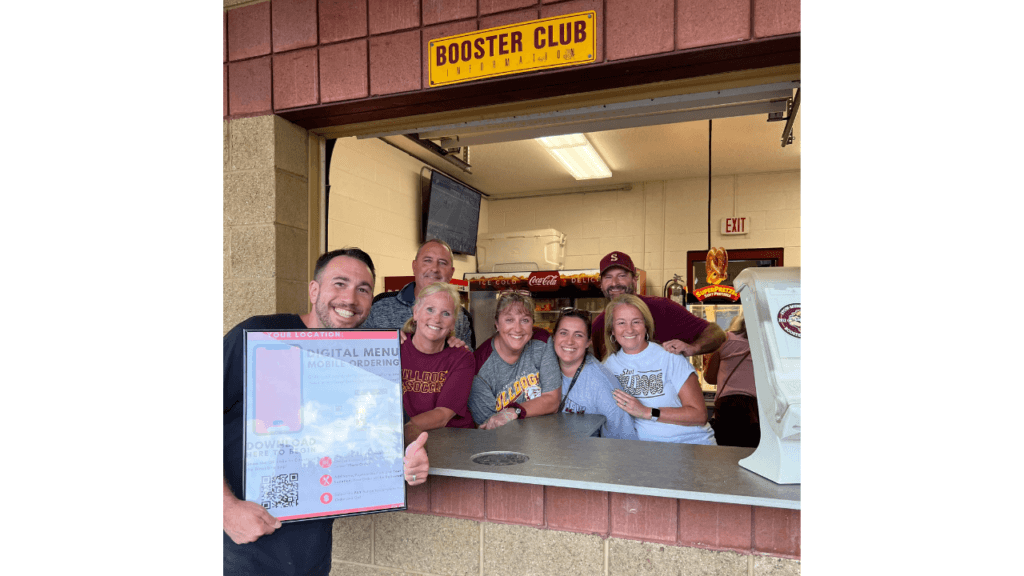 Improved Customer Experience
By offering a seamless, hassle-free ordering process, BlazeBite significantly improves the customer experience at events. Customers can avoid long lines and enjoy a more pleasant experience, which means increased customer satisfaction and positive word-of-mouth promotion.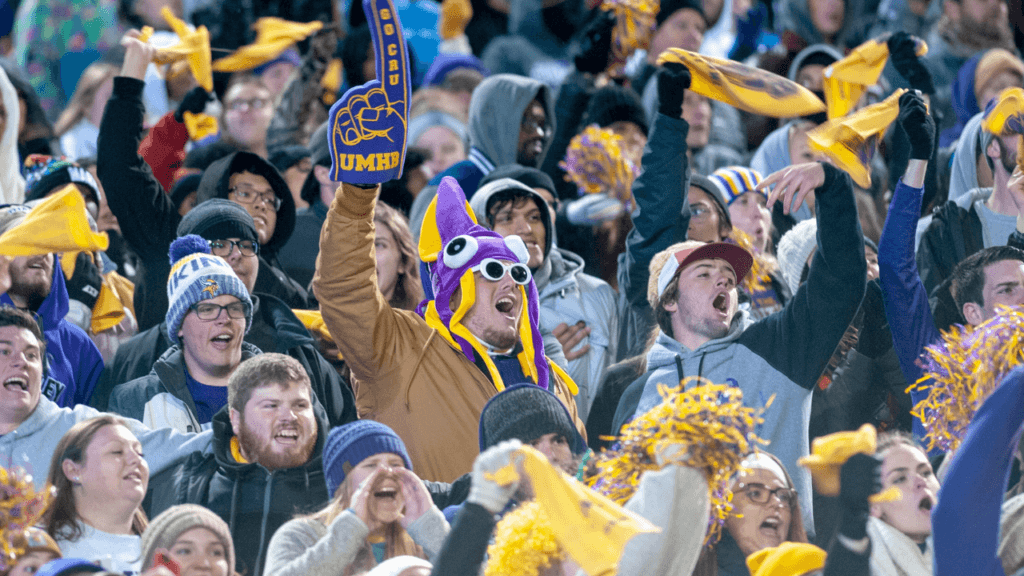 Conclusion
When it comes to mobile concession ordering, BlazeBite stands out as a superior solution to Venmo and PayPal. With its innovative features, streamlined operations, and focus on customer satisfaction, BlazeBite provides event organizers and concession stand operators with the tools they need to succeed in today's fast-paced, tech-driven world. Make the switch to BlazeBite today and discover the benefits of a truly optimized concession stand experience.