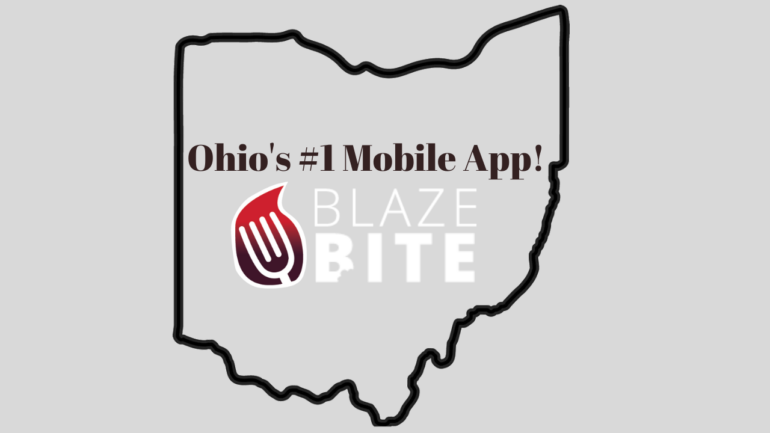 BlazeBite: Ohio's #1 Mobile App in Concessions
Ohio, the Heartland of America, has always been known for its innovation and technological prowess. However, one new company is making waves across the state and is being hailed as the #1 mobile app in Ohio. Introducing BlazeBite, the groundbreaking concession app that is revolutionizing the way people order food and beverages at events. This captivating app has swiftly climbed the ranks to become Ohio's favorite mobile app.
BlazeBite's Beginnings: Built on Vision and Ambition
The story of BlazeBite began when a group of passionate individuals came together with the goal of transforming the concession experience. They recognized the pain points that event-goers faced, such as long lines, slow service, and limited food options. Consequently, they set out to create a mobile app that would streamline the entire process and enhance the experience for millions of Ohio residents.
With dedication and hard work, BlazeBite was born. The app offers users the ability to pre-order food and drinks, customize their orders, and avoid long lines at the concession stand. Furthermore, BlazeBite keeps users informed about new menu items and promotional deals, ensuring that they never miss out on any exciting offers.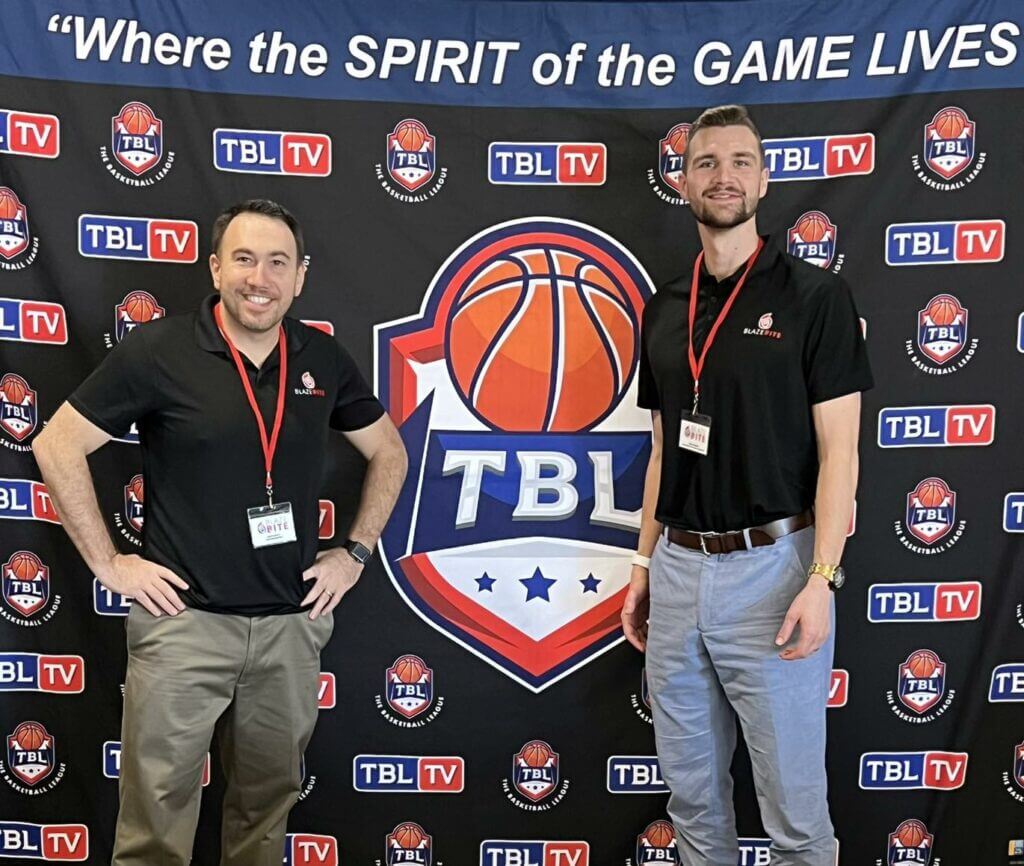 The App's Unique Features
What sets BlazeBite apart and makes it the #1 mobile app in Ohio? It's a combination of user-friendly features, innovative technology, and exceptional service. Here are some of the standout features that set BlazeBite apart from the competition:
Pre-Ordering Capability: BlazeBite allows users to pre-order their food and drinks ahead of time. This means that event-goers can focus on enjoying their favorite games or concerts without worrying about missing out on any action.
Customization Options: Company founders understood that everyone has their unique preferences when it comes to food. Therefore, when creating the app, they made sure to give users the ability to customize their orders, ensuring that they receive exactly what they want.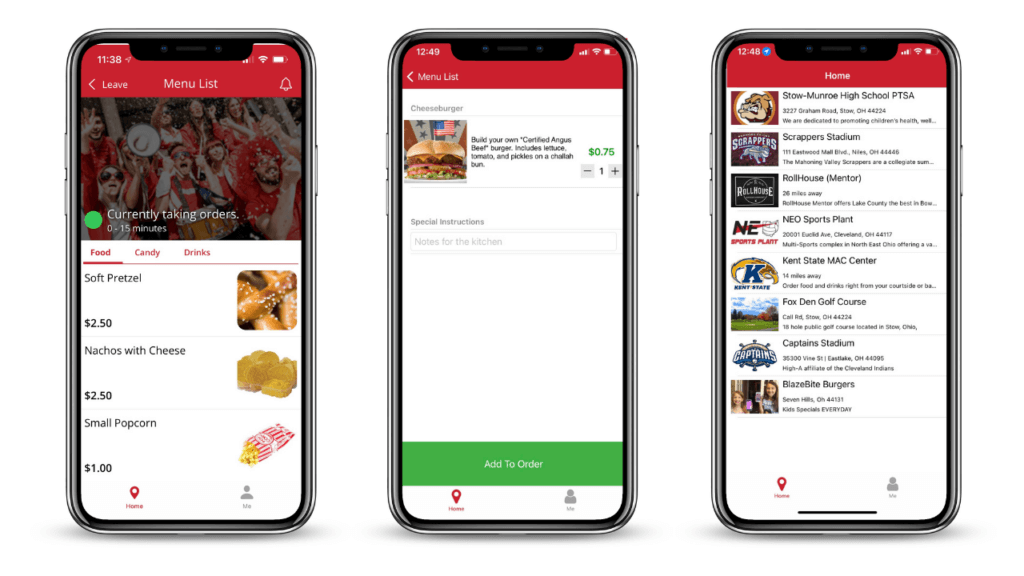 Real-Time Updates: With BlazeBite, users never have to worry about missing out on new menu items or promotional deals. The app keeps users informed through real-time updates, ensuring that they are always in the loop.
Wide Range of Venues: BlazeBite is not limited to just sports stadiums or concert halls. The app is continuously expanding its reach to include theaters, amusement parks, and various other events, making it a versatile and indispensable tool for event-goers in Ohio.
BlazeBite's Impact on Ohio's Economy and Local Communities
The rapid success of BlazeBite has had a profound impact on Ohio's economy and local communities. The app has created numerous job opportunities, ranging from software developers to customer service representatives. Moreover, the increased efficiency of concession services has led to a boost in revenue for local venues and food vendors.
Additionally, BlazeBite's success has inspired a wave of innovation in the Ohio tech scene. As the #1 mobile app in the state, it has become a benchmark for other startups and aspiring entrepreneurs, fostering a spirit of ingenuity and ambition in the local tech community.
Testimonials: What Ohio Residents are Saying About BlazeBite
The excitement surrounding BlazeBite is palpable, and Ohio residents can't stop raving about the app. Here's what some of them have to say:
"I never thought I'd actually enjoy ordering food at a game, but BlazeBite has changed everything. Now I don't have to worry about missing crucial moments in the game while waiting in line for my hot dog!" – Mike, 32, Columbus, Ohio
"BlazeBite has made my theater experience so much more enjoyable. I can now order my popcorn and soda from my seat without having to worry about long lines or missing the start of the movie!" – Sarah, 25, Cleveland, Ohio
"Using BlazeBite at the amusement park was a game-changer for my family. We were able to maximize our time on the rides and attractions while still enjoying delicious food throughout the day. I can't imagine going back to the old way of doing things!" – Jennifer, 38, Cincinnati, Ohio
The Future of BlazeBite and Ohio's Tech Landscape
In conclusion, BlazeBite has undeniably earned its title as Ohio's #1 mobile app. Its innovative approach to concession services, combined with its commitment to user satisfaction, has made it a beloved addition to Ohio's thriving tech scene. As the app continues to expand and evolve, it will undoubtedly remain at the forefront of the industry, setting new standards for mobile app development and user experience.
For Ohio residents and event-goers, the future is bright with BlazeBite leading the charge. So, if you haven't already, download the BlazeBite app and experience the revolution for yourself. Join the growing community of satisfied users who can't imagine attending an event without the convenience and efficiency of BlazeBite.
For more information, visit BlazeBite.com!