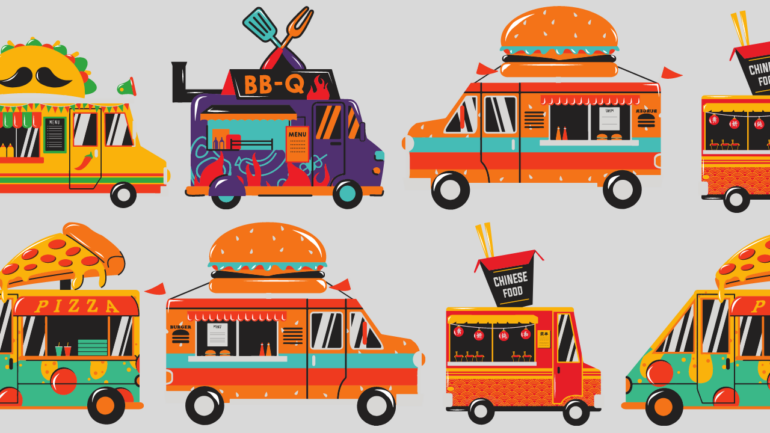 Enhancing the Food Truck Scene: BlazeBite's Impact on Mobile Dining
Inspired by the local food truck culture at Kent State University, as featured in a recent blog post, BlazeBite is an innovative app that aims to transform the food truck experience for both customers and operators. Co-founded by Kent State alumni Bryan Thomas and Jeff Leahy, the app addresses the challenges of long lines and limited payment options, ultimately reshaping the way food truck enthusiasts enjoy their favorite mobile cuisine.
BlazeBite is an app designed to streamline the ordering process for food truck customers, allowing them to place orders and make payments quickly and efficiently. With the app, users can view menus, place orders, and track the progress of their orders, all without waiting in long lines.
Kent State University Alumni Back to Their Roots
Co-founders Bryan and Jeff, who graduated from Kent State University in 2006, have worked tirelessly to ensure that their app delivers a seamless experience for food truck patrons. The app has already made a significant impact on the local food truck scene and has gained recognition and support from Kent State's athletic community. The university's men's basketball team, which won the MAC tournament this year and participated in the NCAA bracket, has also adopted the BlazeBite app to enhance the fan experience at their games.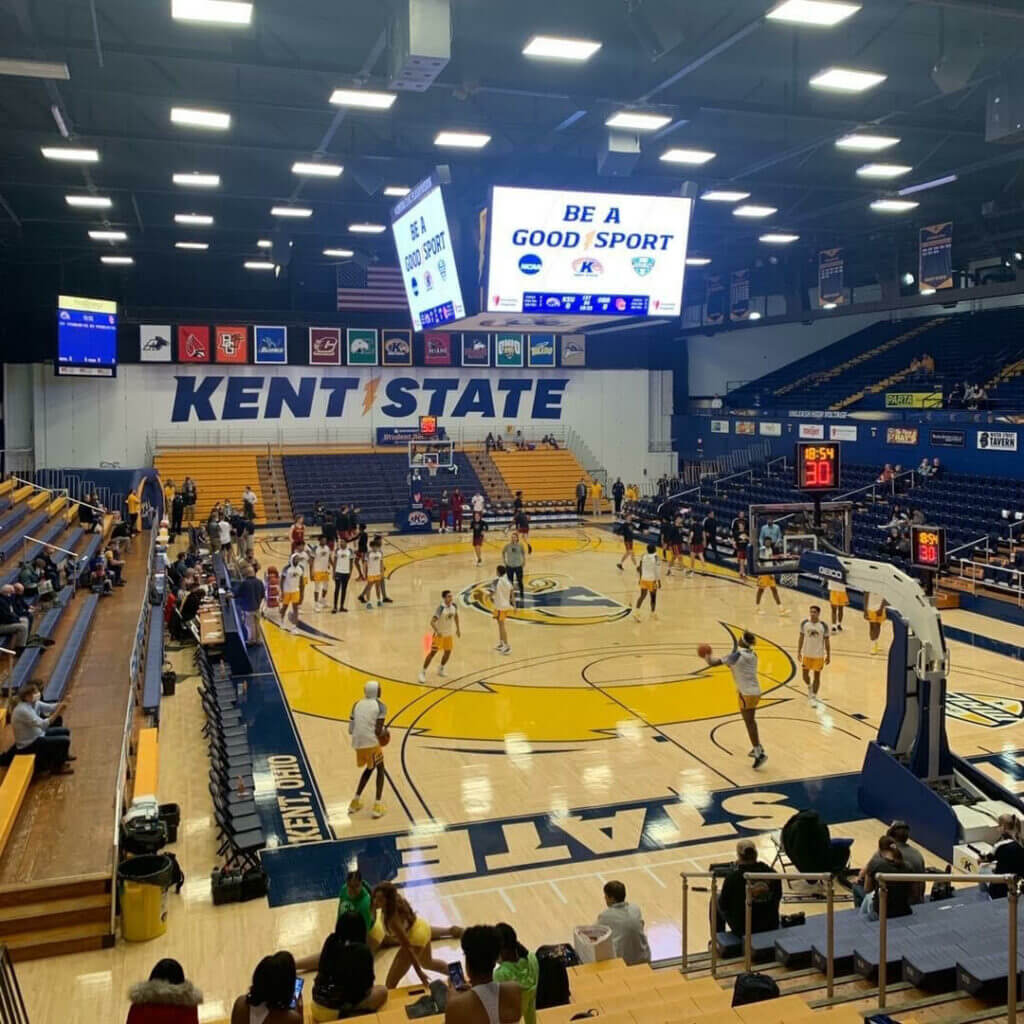 Benefits of BlazeBite
BlazeBite not only benefits customers by reducing wait times and providing more payment options, but it also helps food truck operators to streamline their operations. With the app, they can accept orders more efficiently, minimize errors, and gain access to valuable data analytics to help them make informed business decisions.
By leveraging technology, BlazeBite has managed to bridge the gap between food truck operators and their customers, creating a more enjoyable and convenient experience for all parties involved. As the app continues to gain traction, it has the potential to become an essential tool for food trucks and their patrons, ushering in a new era of mobile dining that is both delicious and efficient.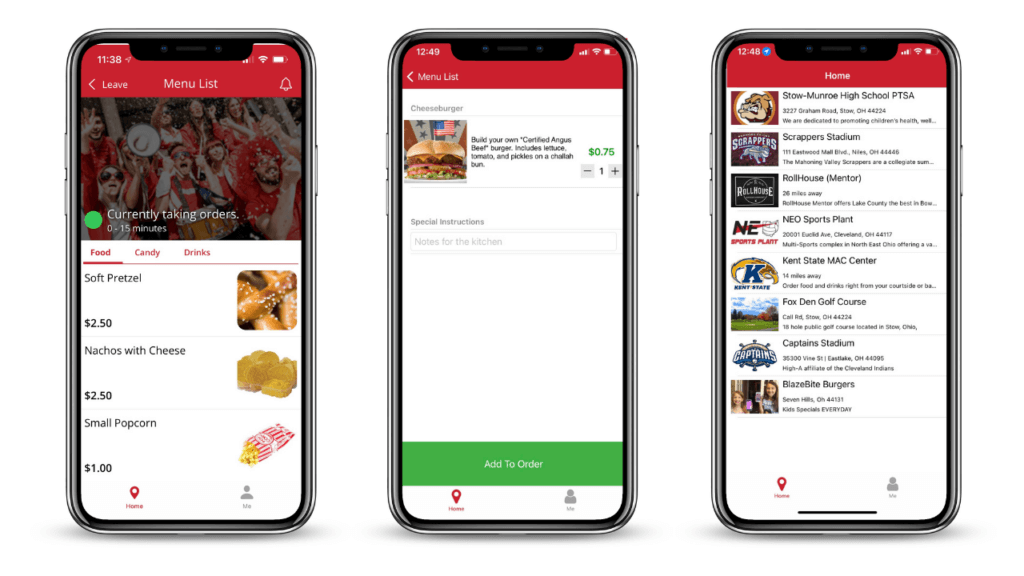 In conclusion, BlazeBite is revolutionizing the food truck experience for enthusiasts and operators alike. Its innovative features, combined with the passion and dedication of co-founders Bryan Thomas and Jeff Leahy, have made it an invaluable tool for the food truck community. With BlazeBite, the future of food trucks looks brighter, more efficient, and even more flavorful than ever before.