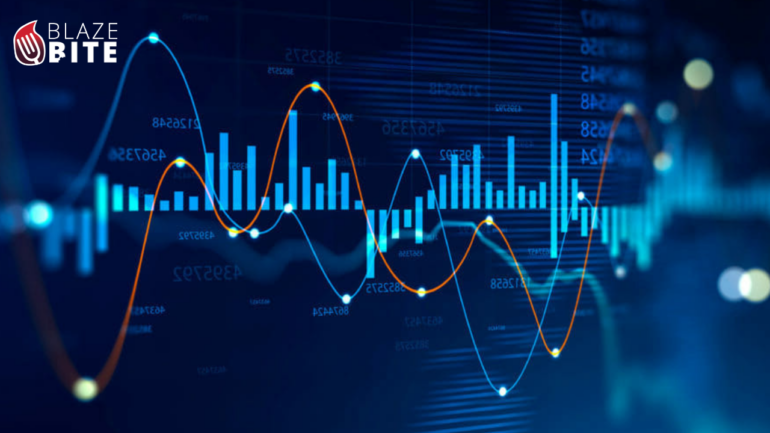 BlazeBite's Innovative Solutions to Revolutionize the Restaurant Industry
The restaurant industry is experiencing a technological revolution, with operators seeking cutting-edge solutions to enhance customer experiences, streamline operations, and boost their bottom line. One company leading the charge is BlazeBite, a pioneering provider of advanced restaurant technology. In this article, we will explore how BlazeBite's innovative solutions address the key areas highlighted in the 2023 Restaurant Technology Outlook report, including labor management, customer loyalty, digital ordering, and operations.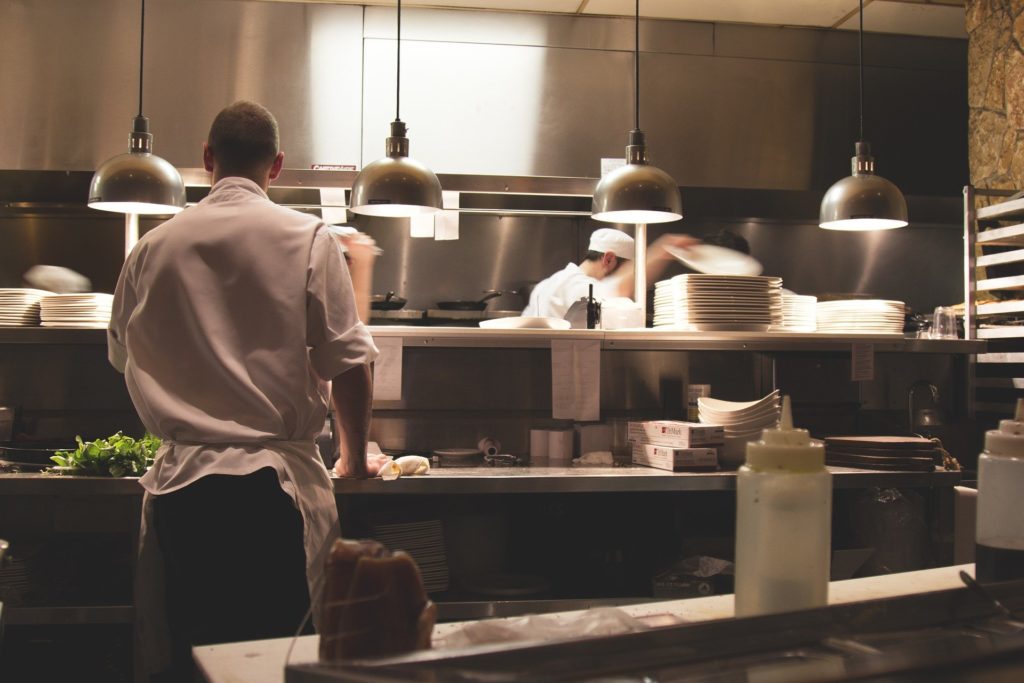 Seamless Digital Ordering
BlazeBite's digital ordering solutions allow customers to place orders through multiple channels, including mobile apps and kiosks. These platforms provide a user-friendly experience, support real-time menu updates, and streamline the order management process for both customers and staff. Furthermore, BlazeBite seamlessly integrates with existing POS systems, simplifying the implementation process and minimizing disruptions.
Streamlined Operations Solutions
The BlazeBite platform offers a range of tools designed to help restaurants improve operational efficiency, from inventory management to kitchen display systems. With the ability to integrate with other third-party solutions, BlazeBite's technology serves as a one-stop-shop for managing all aspects of restaurant operations. Contact us to learn more and schedule a demo!
The Future of Restaurant Tech and BlazeBite
As the 2023 Restaurant Technology Outlook report suggests, the use of data will be a key differentiator for restaurants in the future. BlazeBite's commitment to harnessing data-driven insights and incorporating next-gen capabilities such as automation and artificial intelligence positions places the company at the forefront of the industry's technological evolution.
BlazeBite's suite of innovative solutions offers restaurant operators a competitive edge. As the industry continues to evolve, embracing the latest technology trends will be critical for restaurants to stay ahead of the curve, and BlazeBite is poised to help them achieve just that.