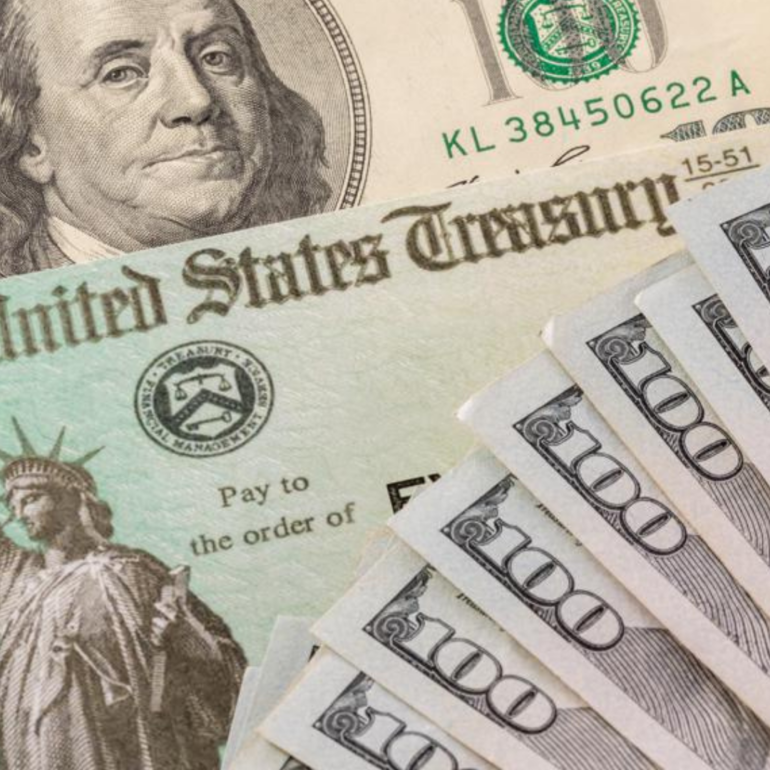 When Will I Get My Stimulus Check?
With the recent passing of further pandemic relief, the White House says stimulus checks could start hitting bank accounts as early as this weekend for those who qualify.
The American Rescue Plan Act of 2021 is a $1.9 trillion pandemic relief package authorizing a third round of stimulus checks for the majority of qualifying Americans. The first wave of stimulus checks for $1,400 could be sent as early as March 13th weekend, with more being sent through the following weeks said White House Press Secretary, Jen Psaki.
Tracking for your stimulus check is soon to be live as tax provisions are reviewed and for ALL updates on your stimulus package questions, check out it's Jimmy.
Supporting Local Businesses With Your Stimulus Check
With the extra influx of spending money, many Americans will be deciding how they will spend this economic relief. Supporting local businesses is on the top of our list.
As the weather warms in Cleveland, local restaurant patios are in full swing as downtown restaurants begin to reopen. Businesses are ready to slowly, but surely welcome more customers as the Covid-19 Pandemic continues to show signs of an end.
Cleveland restaurants are also ramping up for Saint Patrick's Day shenanigans despite the parade being canceled this year. Although it may look a little different than the usual celebrations, business owners are excited for the extra boost this week will bring.
[Check out this guide to everything St. Paddy's in Cleveland]
There are plenty of other local events to support as Spring brings more mild weather to The Land. Cleveland's Event Calendar has information on everything from Cleveland Mac N' Cheese Week and shows at Hilarities 4th Street Theatre to the Cleveland Metroparks Zoo.
There are endless ways in the city to show support with this new stimulus check. Businesses, venues, and restaurants need our support after the horrible year they have faced and getting out will do everyone some good.