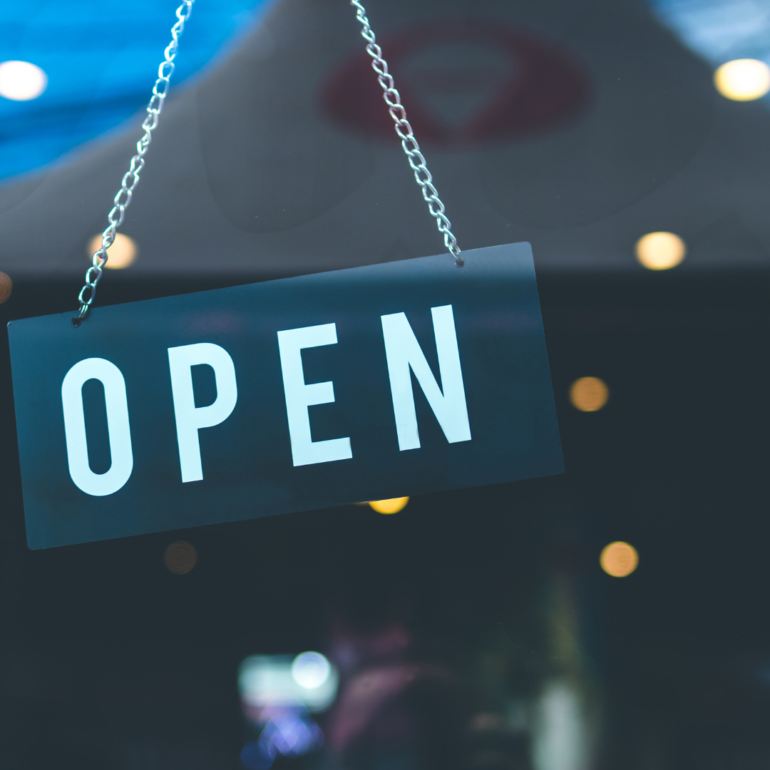 Covid-19 Vaccines Open New Hope
As everyone becomes eligible to receive the Covid-19 Vaccine, a renewed hope stirs in the air. Confidence is up, businesses are starting to see more bustle, and people are ready to return to life as we knew it before this Pandemic hit.
Are Businesses Hopeful?
The restaurant and hospitality industries are dependent on the Covid-19 Vaccine.
Mass vaccinations play a key role in businesses returning to normal. Restaurants and establishments want to open to full capacity but safety concerns regarding both staff members and customers remain an issue. Many establishments are still waiting to return until their staff can all get fully vaccinated.
Then there is the staffing issue itself. Many restaurants cannot find the staff they need to open at full capacity even if they wanted to. Establishments are offering higher pay incentives, some with wages above $15 an hour, and are still finding it hard to find employees willing to work in the ongoing Pandemic environment.
However, businesses are seeing an uptick in the consistency of customers, which means there is hope. While some are more slow to normalcy than others, business owners are starting to get a glance at the light at the end of the tunnel.
Contactless dining is still on the menu as businesses reopen closer to capacity. Restaurants and venues are keeping safety practices in place and implementing new dining experiences for their customers. With more and more of the population getting vaccinated, people seem to be becoming less weary about being in public places. One in five Ohioans has either started or completed the coronavirus vaccination process and with mass vaccination sites popping up around the state, the Covid-19 Vaccine is becoming easier to get.
Where Can I Get My Covid-19 Vaccine?
Everyone in Ohio 16 years and over can now register for the Covid-19 Vaccine where appointments are available. We put together a list of easy ways to find locations that are distributing the Covid-19 Vaccine and sites to help you through the process.
Need Help Finding a Covid-19 Vaccine Appointment? Click Below!
What Can I Do to Remain Safe?
As vaccines are being distributed, it is important to know the facts. According to the CDC, it is not until two weeks after the final dose of the vaccine does someone become 'fully' vaccinated. During this period, remaining mindful of safety practices is crucial.
A healthy and new future is on the horizon and we are slowly but surely making progress towards it.